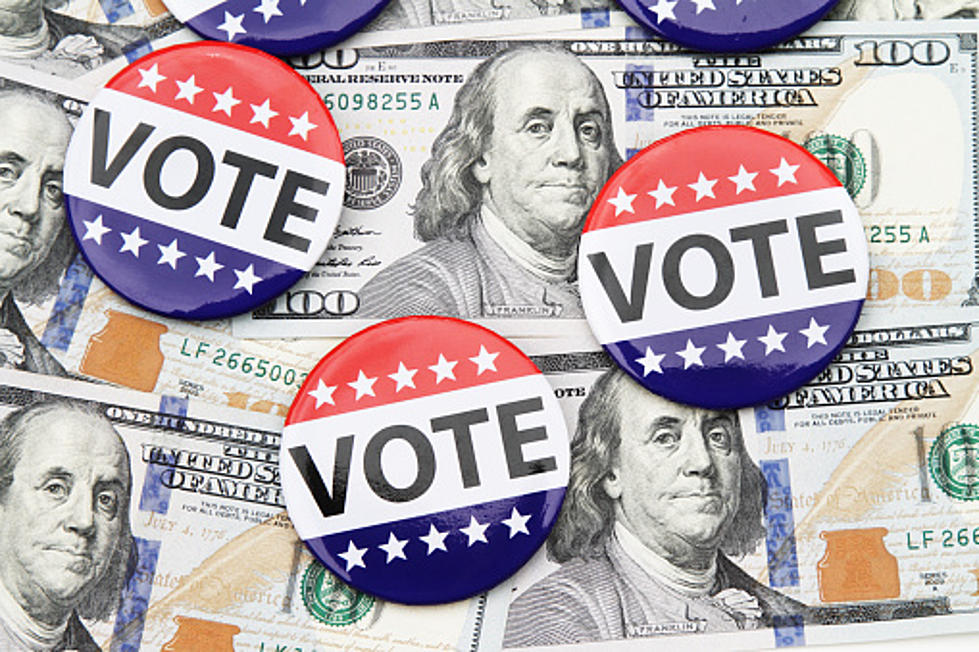 Classic Rock President 2020, FINAL FOUR (Vote)
iStockphoto, Getty Images
Enter your number to get our free mobile app
Here we are at the FINAL FOUR as we vote for Classic Rock President 2020. What fun this has been with the voting! Upsets, yes. Things I don't agree with, for sure.
So this is where we are at with the Final Four:
Sammy Hagar over Steven Tyler was a shocker to me! Also, I had Ozzy making it to the finals. Don't take me to Vegas anytime soon.
So here we are with the "Final Four." You Have until Friday to vote, and we let the championship voting go all weekend, until November 3rd. Will we have a LOCAL , Classic Rock President?
Here you go, let's find us a Classic Rock President 2020.
SWEET: Here are the most popular Halloween candies