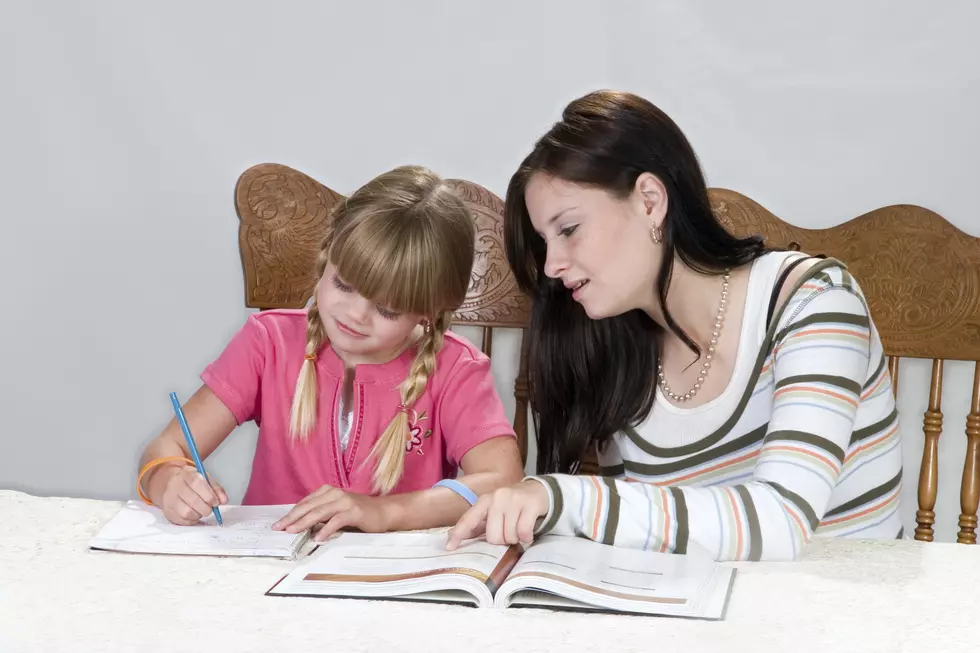 Remote Learning Tips for Rockford Parents
Dennis Tokarzewski
For what feels like forever local parents have had to help their children with remote learning. And to be honest for all involved parties, it feels like a nightmare. Here's hoping the new year will bring along changes that will make things easier for all.
Enter your number to get our free mobile app
As a parent, I can speak from experience, it can be frustrating trying to figure out your work schedule on top of making sure your kids are logging in when they're supposed to, staying on task, and so on. If it's tough like this for parents, I imagine for teachers trying to manage whole classes this way, it's also difficult.
While trying to Google some possible inspiration and/or tips for my own family with the hopes of trying to help come up with a plan that's successful for the whole family, or at the very least a topic to blog about, I'm just being honest, I happen to come across a bit of both.
These 22 Remote Learning Tips for Parents are more useful than I would've guessed upon first glance, but if remote learning has been a sore subject at all recently they might be worth at least a click.
For me, the big takeaways were obviously the schedule with a daily plan, not to try and teach but more to understand the material. This one can obviously change with your kid based on their age and grade level. I'm seeing that for myself with some of my oldest math questions. There's a reason I chose not to work with numbers all day, so relearning it again can be fun!
Good luck fellow remote learning parents, teachers, and students!
IN PHOTOS: American Life in 2020
LOOK: 50 photos of American life in 2020
https://thefw.com/photos-american-life-2020/