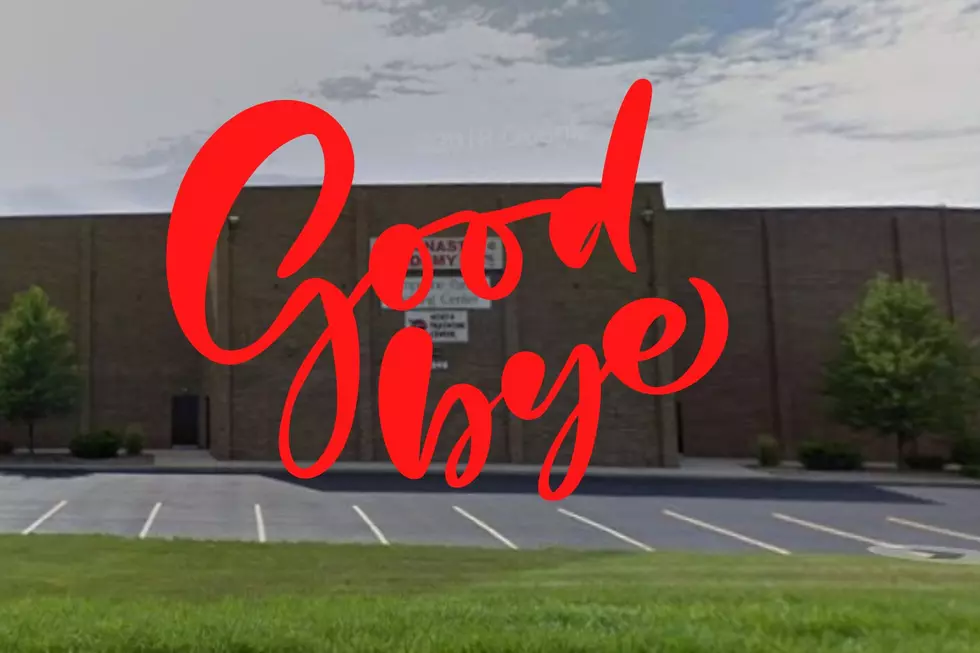 Jumping Fun Is Coming to an End At One Popular Rockford Kids' Attraction
Google Street View, Canva
If you have kids, I'm willing to bet that you have spent more hours than you can count watching your children jump their crazies away at GAR South Trampoline Park & Training Center by the CherryVale Mall.
My oldest daughter Ella celebrated her 4th birthday at this trampoline park, and it has often been the place my daughters choose to go to for a family fun day. Ella even had an unfortunate incident involving a brief loss of pants in the park's foam pit once, which she still talks about to this day, (and mommy still laughs hard about).
Needless to say, the Gymnastic Academy of Rockford's Trampoline Park has been the site of many happy memories for families all over the Stateline area, and my kids will be beyond bummed when I break this bummer news to them; GAR is permanently closing its trampoline park effective September 1, 2022.
Why Is GAR's Trampoline Park Closing For Good?
The announcement GAR posted on Facebook didn't provide a reason for the permanent closing, but I'm guessing attendance numbers and staffing issues might have played a part. The number of daily jumpers may have slowly decreased since the opening of FLOW in Rockford, and perhaps they can't find enough workers to staff the trampoline park location, the central location on Spring Brook Road in Rockford, and GAR North in Roscoe.
Whatever the reasons for closing may be, the one thing I know for sure is you better get all your jumping in while you still can! To see jump times and other events happening at GAR South Trampoline Park & Training Center through the end of August, just visit onefungym.com
Farwell, GAR Trampoline Park. My family will miss you.
37 Rockford Stores & Restaurants We Want to See Make a Comeback
Can You Guess The Abandoned Rockford Business?
Can You Guess The Abandoned Rockford Business?