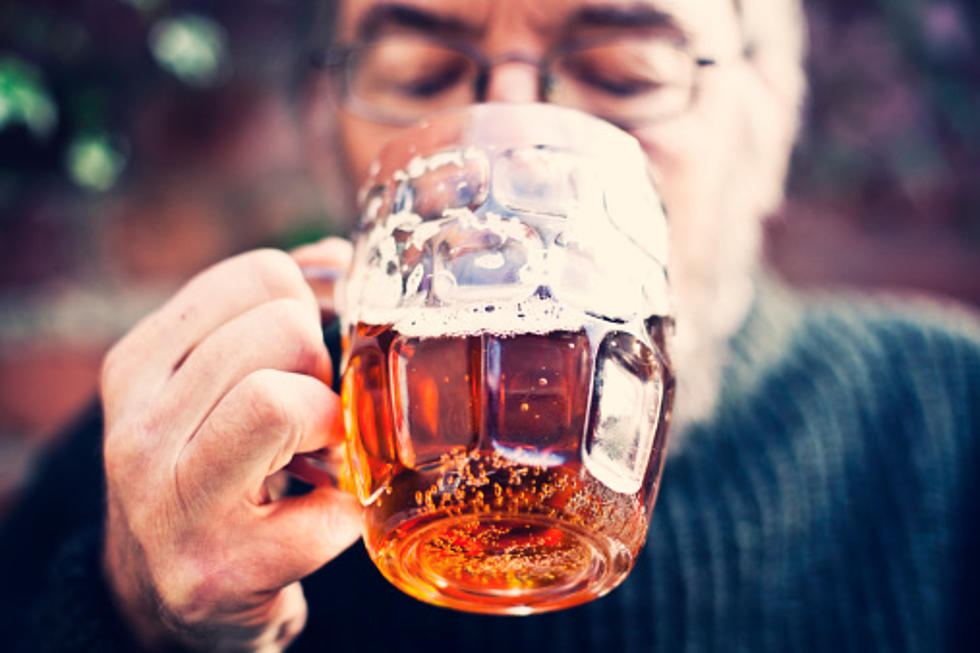 Study Says Illinois Outdrank Wisconsin In 2020
Getty Images
I'm sure Wisconsin will demand some sort of recount since they usually top Illinois in booze consumption quite easily.
Maybe it was having to deal with the start of the COVID-19 pandemic and the uncertainty that came with it. Maybe it was induced by watching miserable performances and off-field stupidity by our favorite sports teams (and political leaders). Whatever the root cause may have been in 2020, We Illinoisans found ourselves reaching for an alcoholic beverage more often than our neighbors to the north.
Truth be told, we drank more in 2020 than the residents of 44 states, according to a study by DrugAbuse.com. Then again, most states really upped their average amount of booze consumed during year one of the pandemic. DrugAbuse.com even coined a term to describe our elbow-bending of 2020, calling it "Clinking to COVID."
Their study says that the average American consumed an average of...are you ready for this...17 alcoholic drinks per week. Again, that's the average consumption. I've got my shoes off to do some quick math, and I've come up with 884 drinks as being the average consumption for the year.
Obviously, we Illinois residents are anything but average.
The DrugAbuse.com study has Illinois ranked #6 in the nation for our downing of 1,050 drinks per person (on average) for all of 2020.
Those of you with a competitive drinking gene in your system are probably demanding to know who we have to top to vault ourselves into the number-one position. Glad you asked. Here's DrugAbuse.com's top ten heaviest drinking states, along with the average number of drinks consumed per person for the year:
Alaska: 1,404
Rhode Island: 1,261
New Jersey: 1,130
Oklahoma: 1,106
Arkansas: 1,076
Illinois: 1,050
Wisconsin: 1,025
Montana: 1,023
Vermont: 1,014
Michigan: 956
As a means of putting all this drinking into perspective, I went over to the CDC's website to see how they define "heavy drinking." They say that heavy drinking is "14 drinks per week for men and seven per week for women. A standard drink is 12 ounces of beer (5% alcohol), 5 ounces of wine (12% alcohol) or 1.5 ounces of liquor (40% alcohol)."
Since my shoes are still off, I did some more quick counting and found that would come out to 728 drinks for men over the course of a year, and 364 for women. So, what's your bet? Do we top 2020's drinking extravaganza in 2021, or do we dial it back a bit?
What Are the Signature Drinks From Every State?