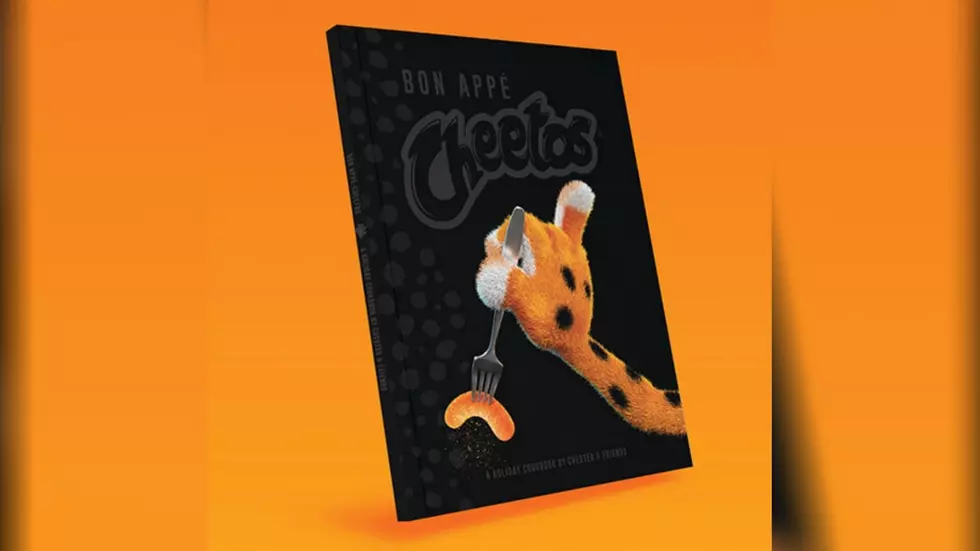 Cheetos Holiday Cookbook is On The Way
Cheetos
Earlier this week, Mountain Dew announced a new cookbook where every recipe used Mountain Dew. If you were thinking "Woah, that's a bit too high-brow for me," maybe a Cheetos cookbook will suit you well.
Cheetos just announced their holiday cookbook, with 22 recipes involving Cheetos.
The recipes include things like:
Flamin' Hot Friendsgiving Turkey
Chester's Kickin' Cornbread Dressing
Chester's Cheesy Skillet Corn
If you're interested, you can get one at the Cheetos website by making at least a $35 donation to the World Central Kitchen nonprofit.
Enter your number to get our free mobile app
10 Old Fisher Price Toys That Are a Blast From The Past