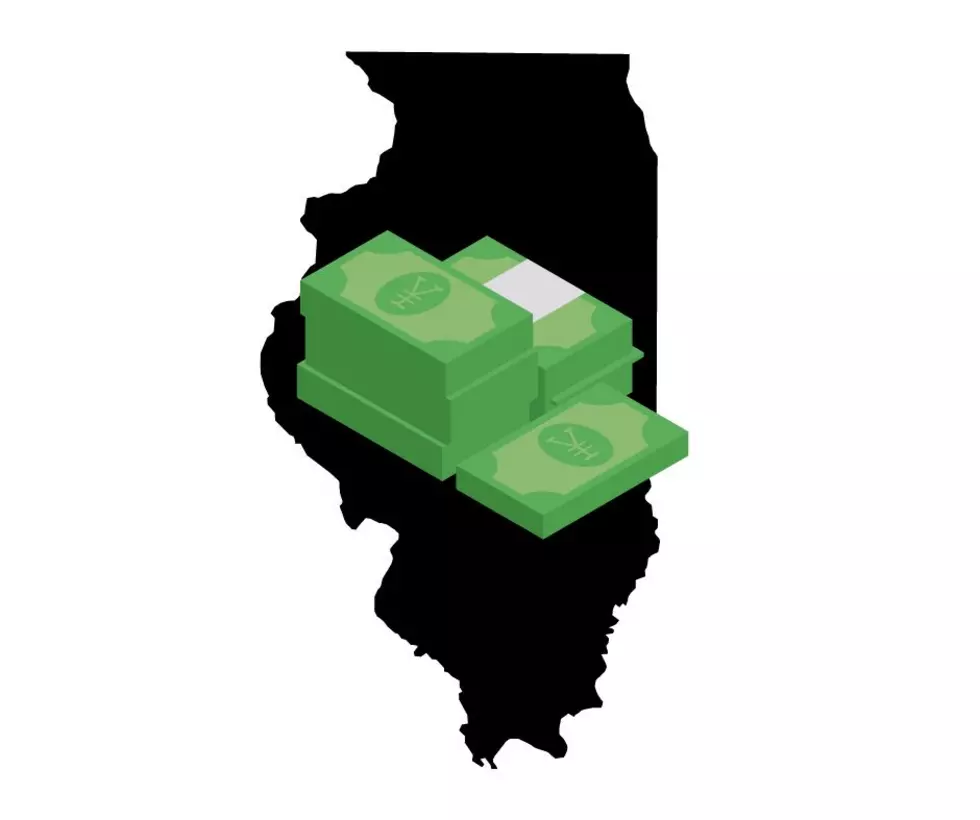 Cash Bail NOT Eliminated in Illinois on Jan 1 2023
TSM Rockford
"Cash Bail" will stay right where it is in the new year, in 65 counties in the state of Illinois. Cash Bail will not be eliminated as some hoped it would. NBC5
Huge legal action for the state of Illinois took place on Thursday, that reflects what will and won't be happening on 2023. Circuit Judge Thomas Cunnington in Kankakee County, Illinois. The ruling was that bail re-form in the Pre-Trial Fairness Act are unconstitutional.
The concept of cash bail was set to be done as of Jan 1, 2023.
 "It is important to note that it is not binding in any other case, including those involving criminal defendants in any of the state's 102 counties." - Illinois Attorney General Kwame Raoul
Dozens of counties across Illinois were involved in a class-action lawsuit brought by sheriffs from different counties across Illinois and also a handful of prosecutors from around the state in opposition of this elimination of cash bail legislation.
This ruling, depending on where you sit...Shows that the people's voice matters in the state of Illinois. A ruling that this cash bail was found to me unconstitutional is big for the Land of Lincoln.
"Today's ruling affirms that we are still a government of the people, and that the Constitutional protections afforded to the citizens of Illinois – most importantly the right to exercise our voice with our vote – are inalienable." -  Kankakee County State's Attorney Jim Rowe
13 Stupid Illinois Laws
20 of The Best and Worst Illinois Mugshots
The 25 Funniest Google Reviews of Illinois Jails
Why do jails, prisons, and correctional facilities need to be reviewed? Apparently, to make people laugh.