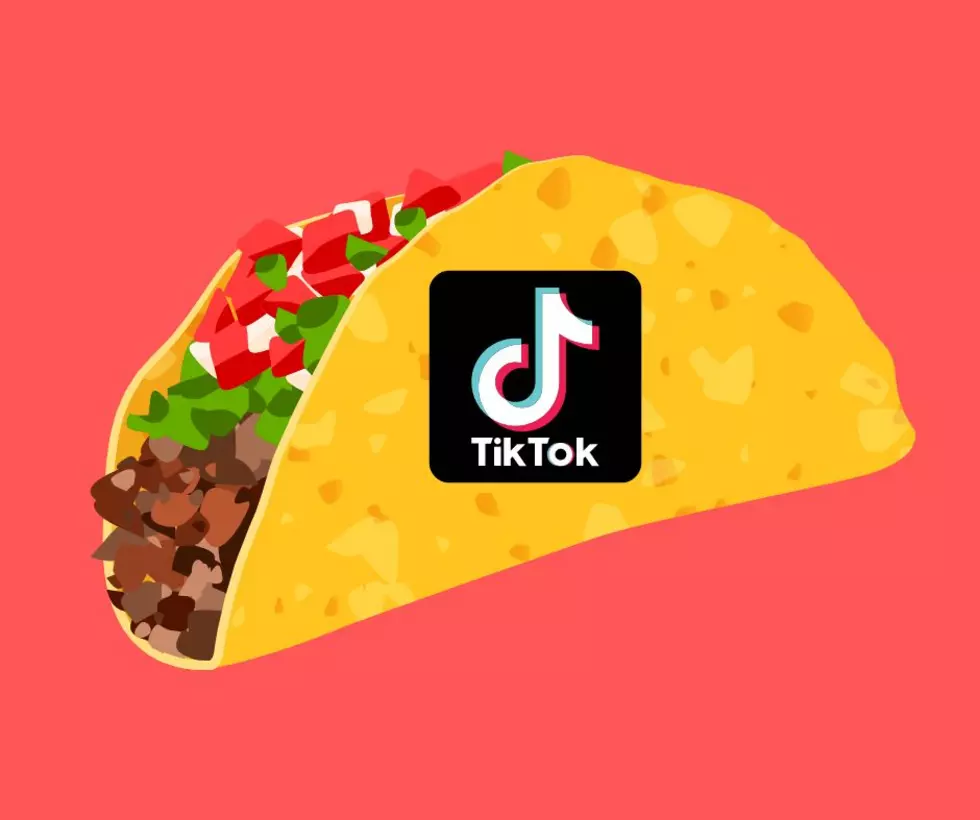 Chicago Kid's TikTok Taco Video Goes Viral and Her Mom's Restaurant WAS PACKED
TSM Rockford
This Chicago area kid used TikTok for good and not evil...and not ignoring her mother. She posted a video wanted "customers at her mom's taco restaurant" for Christmas, and things went loco! NBCCHICAGO
Usually when a kid's TikTok video goes viral, it's because they did something incredibly stupid that others deem "cool..." or whatever term is used for cool these days.
Taco-bout-joys in Glenview, Il was struggling. Mom and her employees were staring out the windows hoping someone would come eat a taco...That's when this social media smarty-pants got a great idea, post a video on TikTok saying that all she wants for Christmas is for people to come have dinner at Taco-bout-joys. The rest is viral, TikTok history, slay.
Check out this news story about the viral video:
The lines were long, the wait for tacos was long and the TikTok Universe made this place a giant hit! Here are some follow up TikTok videos from customers!
This was the follow up TikTok of a VERY bust kitchen and restaurant!
It was a "Christmas Miracle" according to this booming business, Taco-bout-joys:
"What a Christmas miracle! A huge thank you from our workers for all of the love and support shown today! The tiktok community really pulled through for us today with an outstanding amount of sales! It was so nice seeing many new beautiful faces today." Taco-bout-joys 
10 Questionable Objects People in Rockford Have Found in Their Food
Here are ten objects Rockford-area residents say they found in their food.