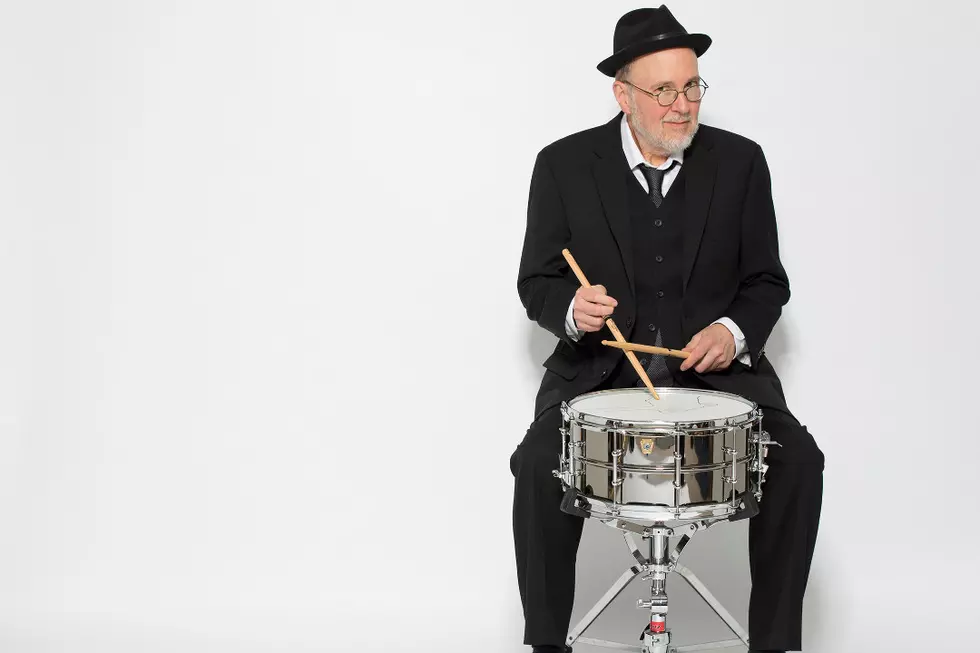 Bun E. Carlos to Play 1st Annual Miss Carly's Fundraiser
Matthew Bowie
A ton of local musicians will be coming together to help an amazing local charity.
Miss Carly's is a wonderful Rockford organization that does a lot for the Rockford community.
The incredible non-profit started because one local family started feeding those in need with the extra portions they had made at mealtime. It has since grown and now they help well over 200 people by "being a lighthouse for the lost".
This Sunday, October 13th they are hosting their First Annual fundraiser at Veteran's Memorial Hall and they're getting help from some local heavy hitters.
Set to take the stage is Go Go Torpedo, Blue Healers, Taboo Blah Blah, and Bun E. Carlos and the Monday Night Band.
Also on hand will be firefighter Shannon Carnes Kopp to teach folks about Narcan and how to use it. This is in hopes to educate the more on the growing opiate epidemic in Rockford.
Tickets start out at $20, $25 at the door the day of. Get yours in person at the donation drop off at Miss Carly's 1125 5th Ave. on Monday, Wednesday and Friday from 3-7 p.m., or online.
With just the purchase of your ticket, you'll be helping feed about 7 people in the Rockford community. Not bad for an afternoon of rocking.
The fundraiser starts at 1p and goes until 7p this Sunday 10/13 at Veteran's Memorial Hall in Downtown Rockford.