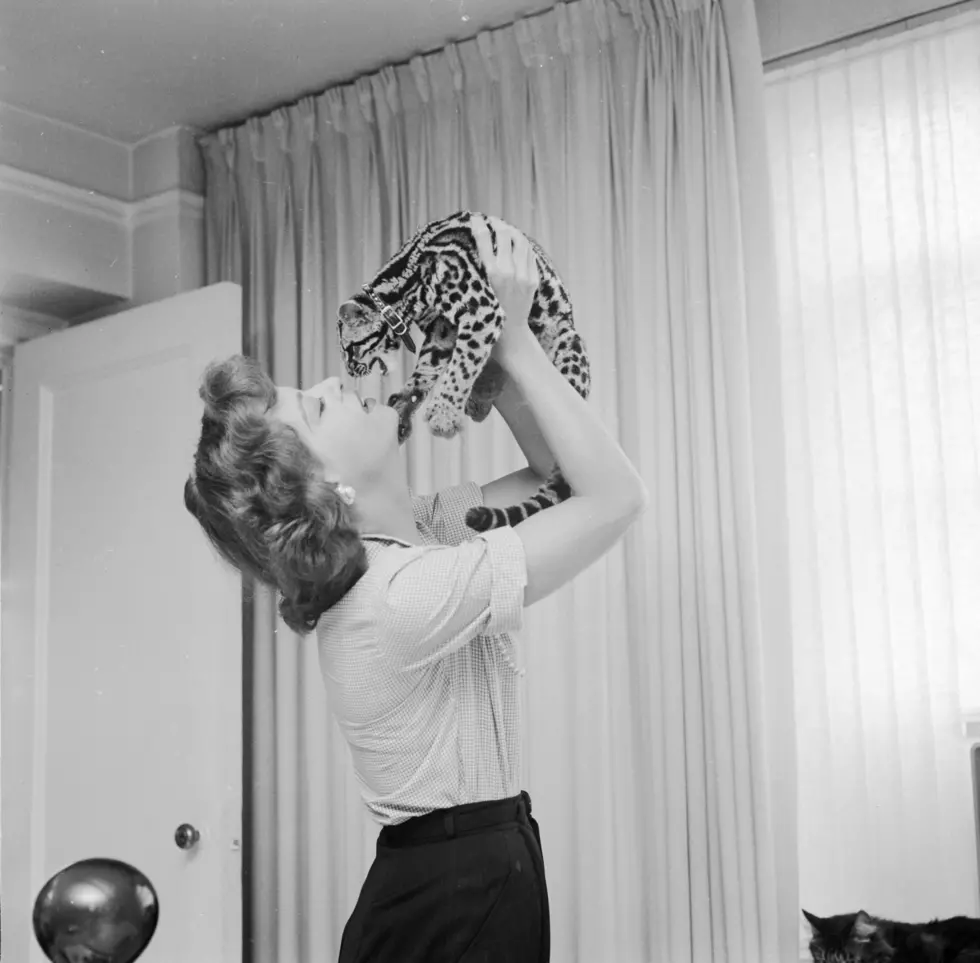 Animals You Can't Have as Pets in Illinois [LIST]
Jacobsen, Getty Images
There goes my dreams of owning a liger and a monkey.
Illinois has a pretty strict policy and ban on private ownership of exotic animals. This includes non-domesticated felines, wolves, bears, reptiles and non-human primates.
Summary of Law: No person may harbor, care for, act as a custodian, or maintain in his possession any "dangerous animals" or primate except at a properly maintained zoological park, federally licensed exhibit, circus, scientific institution, research laboratory, veterinary hospital or animal refuge... Persons who had lawful possession of a primate before Jan. 1, 2011, from continuing to possess that primate if the person registers the animal by providing written notification to the local animal control administrator on or before April 1, 2011. There are no state requirements for a person possessing other exotic species not defined as "dangerous animals."
So what are these "dangerous animals?" Here's a handy list:
Pieter-Pieter, ThinkStock

Three Lions, Getty Images

Cameron Spencer, Getty Images

Ablestock.com, ThinkStock

Morozova Tatiana, ThinkStock

Ingram Publishing, ThinkStock

Rob Stothard, Getty Images

16

Poisonous Life-Threatening Animal