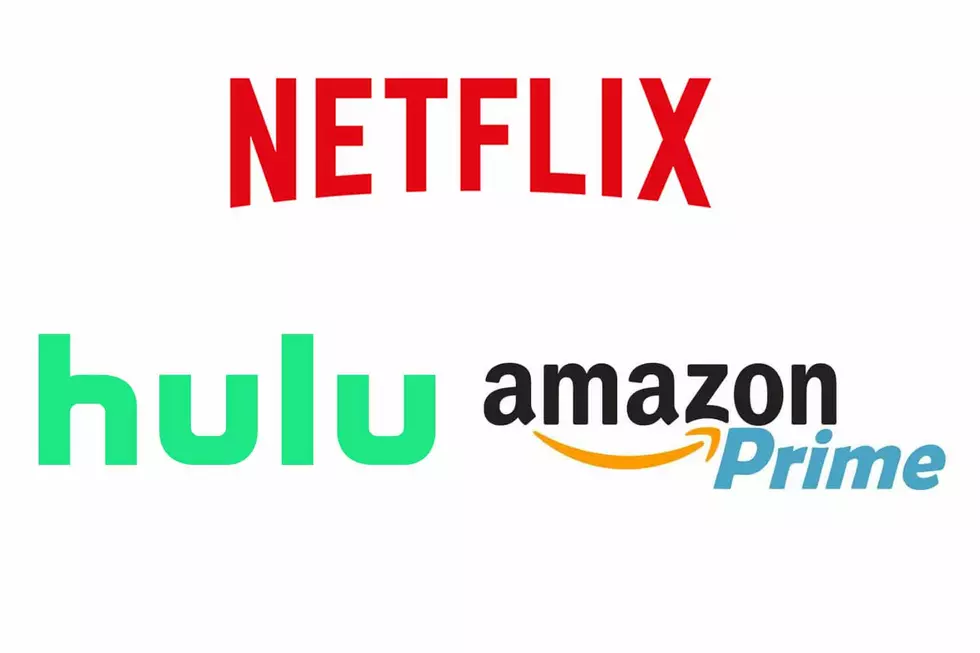 Americans Will Spend $26 Billion on Streaming Services This Year
Netflix / Hulu / Amazon
Remember when the Internet was first taking off, and there were illegal torrents of EVERYTHING, and it seemed like a matter of time before no one would have to pay for music, movies, and TV shows ever again?
According to the Consumer Technology Association, Americans are expected to spend a combined $26 BILLION on music and video subscription services this year. That's up from $20.4 billion last year, and nearly twice the amount spent in 2017.
Yeah, okay, but how much of that is music, since we're always hearing about how the music business is barely scraping by?
Thanks to the success of Apple Music and Spotify, domestic music streaming revenue alone is expected to reach $8.4 billion this year. That's a 33% increase over last year.
Together, music and video streaming services are projected to generate close to $32.3 billion in revenue in 2020.
As big as that number sounds, it's NOTHING compared to how much we blow on video games, which are expected to generate $39 billion in revenue this year.