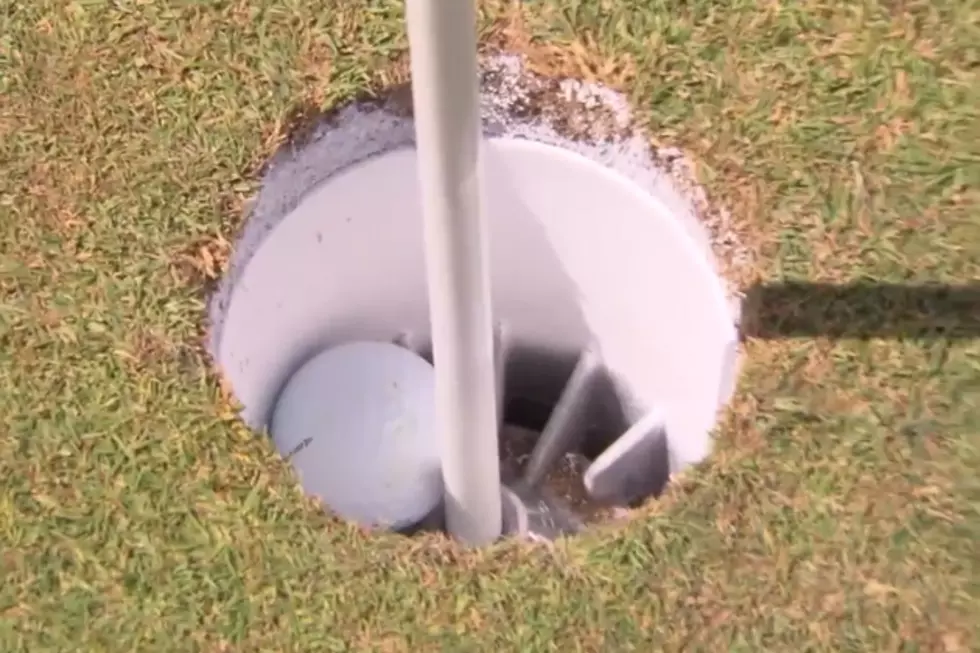 84 Year Old Woman Sinks 94 Foot Putt and Wins a Car (Video)
(YouTube)
Mary Ann Wakefield is a pretty awesome lady, and now is the owner of a 2020 Nissan Altima.
This is such an impossible putt, across a basketball court too! Mary Ann has the focus, and is completely dialed in. I'm pretty sure she has putted before, but seriously how in the world did she make this?
I've seen good in game promotions, the sumo suits are pretty fun. But the 94 foot putt at the Ole Miss basketball game, top notch.
You have to cheer Mary Ann on, check this out!
Enter your number to get our free mobile app