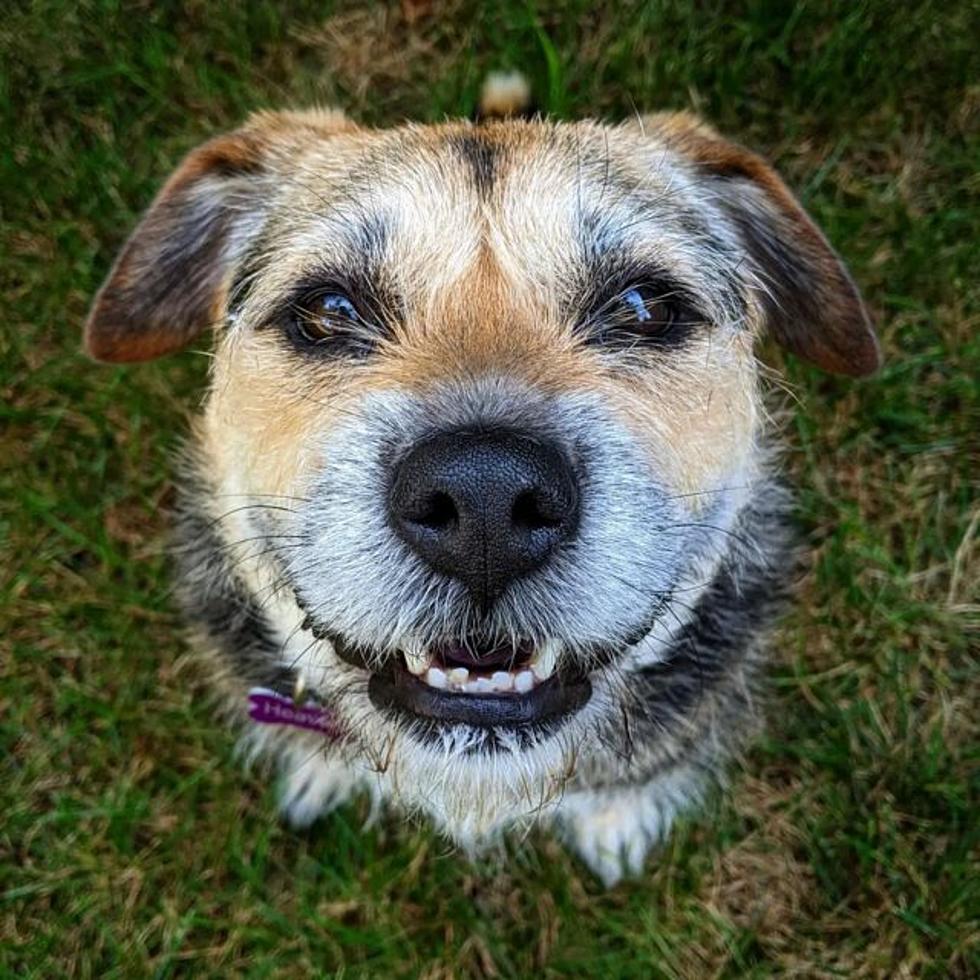 St. Charles Pooch Named "World's Cutest Rescue Dog"
People, Facebook
You're looking at the face of a dog who could walk into our building, pretty much demand anything that she'd like--and get it immediately.
The chances of that dog dropping by to pay a visit to a bunch of radio stations is somewhat remote, I'll admit. Plus, she's getting a ton of recognition and probably more than a few treats, so she doesn't really need to hit up media companies for scraps.
People Magazine Chose Heaven The Dog Over 10,000 Other Rescue Pups
You can see why Heaven seems to be featuring a permanent smile. Being chosen as the World's Cutest Rescue Dog in a contest presented by People and sponsored by Pedigree Brand dog food has got to make a dog feel pretty good about herself.
The Pandemic Prompted Americans To Make Permanent Homes For Many Shelter Pets
Over one million shelter pets (1.3 million) have found themselves in what will hopefully be their forever homes in the last 18 months, and there's hope that the trend will continue. Hearing stories from people like Heaven's owner Jackie Rakers should prompt even more adoptions.
"I was scrolling through Facebook and saw her picture, and I had this feeling I couldn't shake," Rakers said. "I'm supposed to get this dog, she has to come home with me." Heaven arrived in rough shape, needed eye surgery and was extremely fearful of men and loud noises. "Heaven really quickly learned that my mom's got my back," said Rakers, who also created a Heaven Instagram account (@heaven_is_a_dog) that has amassed nearly 11,000 followers as of Wednesday.
You can read People's entire piece on Heaven by clicking here.
RANKED: Here Are the 63 Smartest Dog Breeds
Does your loyal pup's breed make the list? Read on to see if you'll be bragging to the neighbors about your dog's intellectual prowess the next time you take your fur baby out for a walk. Don't worry: Even if your dog's breed doesn't land on the list, that doesn't mean he's not a good boy--some traits simply can't be measured.
LOOK: The least obedient dog breeds