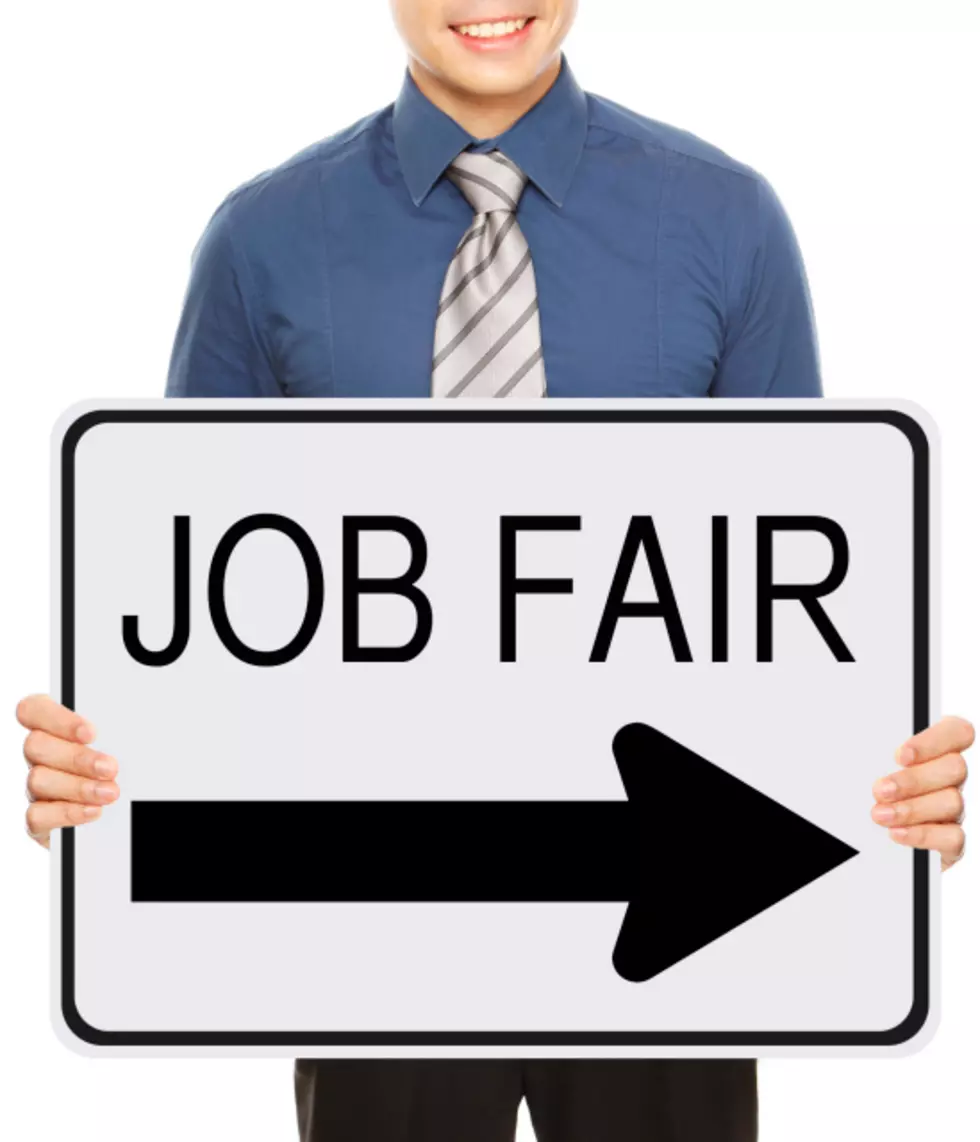 200-300 Jobs Coming To Bloomington
Arnel Manalang
According to Pantagraph.com, "State Farm is looking to fill 200 to 300 full-time jobs, mostly entry-level claims and customer service positions, in Bloomington. And, the company hopes to find qualified applicants at a career expo from 2 to 7 p.m Monday at the DoubleTree by Hilton in Bloomington."
That's right! If you need a job, State Farm is here to save the day. And, your stomach...from hunger.
Dave Oloffson said in a statement, "We have staffing needs in other departments that we need to fill at this time. These positions are to fill staffing needs that are growing here in Bloomington. That's what is driving this career fair. That's all being driven by the customers' needs."
These jobs could pay up to sixteen dollars an hour.
"The company says it offers competitive salaries commensurate with experience for professional-level salaried positions. Health insurance options, tuition reimbursement up to $7,500 annually, and 401(k) and fully-funded pension plans also are part of full-time employee benefits", according to Pantagraph.com.
You can apply to openings, find job openings, and find details for each job description by visiting www.statefarm.com/careers. Get ahead of the crowd and apply early. When you come to the career expo, be sure to bring multiple copies of your resume to pass out.