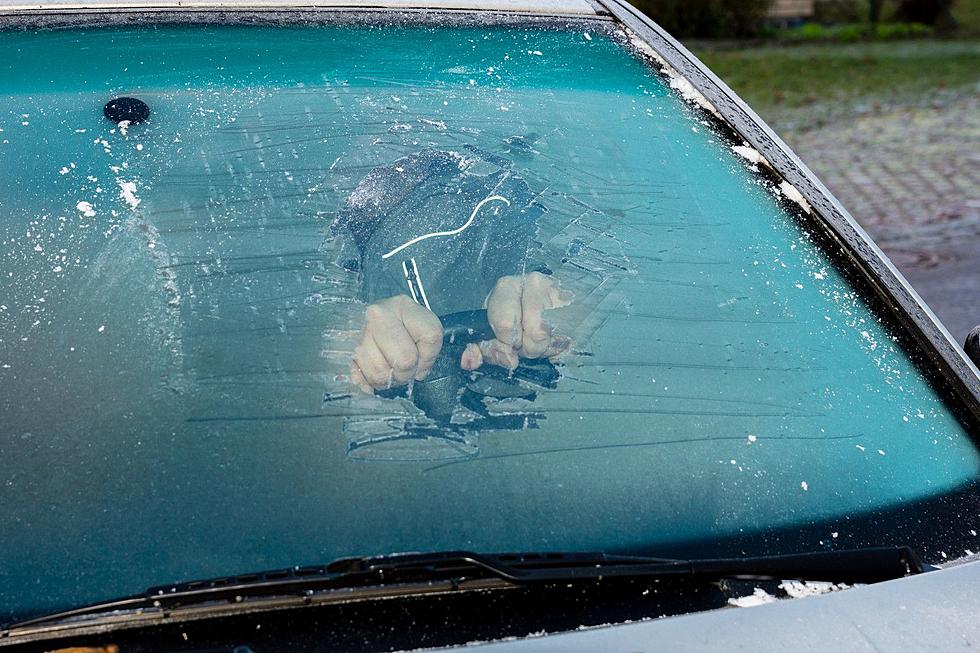 12 Things You SHOULD and SHOULDN'T Do When It's Below Zero in Illinois
SKatzenberger
I have lived in Illinois all my life so I really don't mind the winter, except when I have to drive on snowy roads or it gets so cold my face feels like it will freeze off as soon as I step outdoors. Since we happen to be smack in the middle of the stupid cold part of an Illinois winter, I think a reminder of what things we should and shouldn't be doing to make it through is something we may all need right now.
Things We Definitely Should NOT Be Doing in Below Zero Temps
There are some winter rules we all know we need to follow and some we may forget about. We (hopefully) all know that we should dress in layers, that leaving our pets outside for an extended time in freezing temps is a big no-no and that when it snows and we have a sidewalk or a fire hydrant outside our home we need to shovel it. But what about the little things that could get us into some big trouble, or bring us some outdoor joy, when it's below freezing in Illinois? Let's take a look at those...
12 Things You SHOULD and SHOULDN'T Do When It's Below Zero in Illinois
27 Best Places for Hot Soup on a Cold Day in Illinois
Looking for the best soup in Illinois? Look no further. These 27 places have the best soup reviews in the entire state.