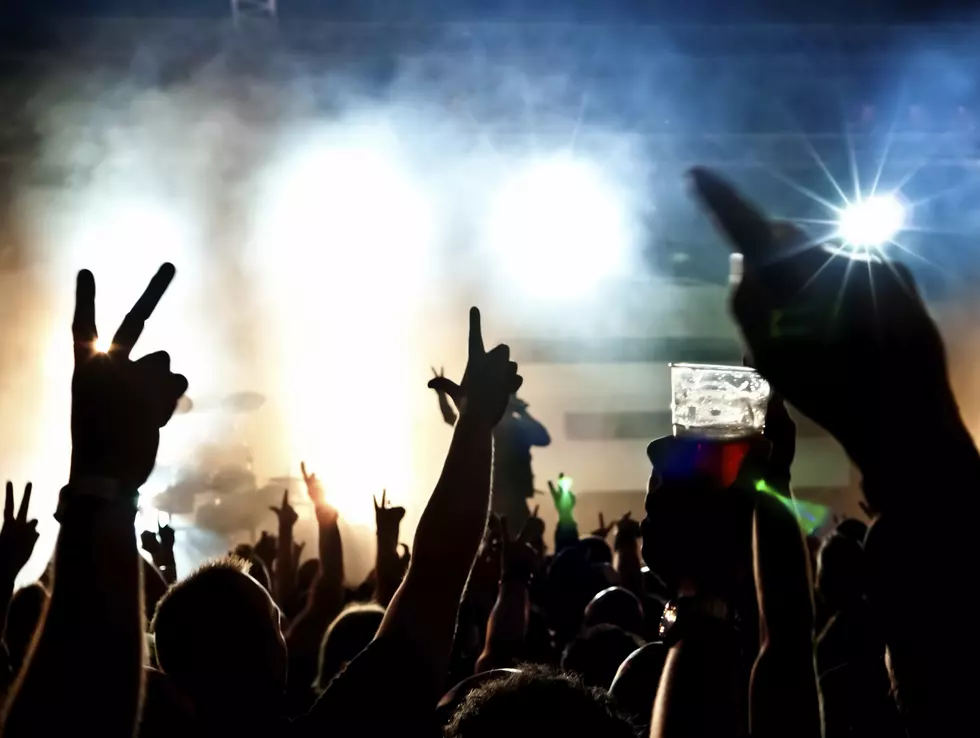 You Probably Don't Know The Members of Illinois' Most Popular Music Group
dwphotos
What's your favorite musical group? I bet you know the names of the members... but you might not know the names of the members of the most popular band in Illinois.
Maybe you'll prove me wrong, but I need to use Google to answer the question... what are the names of the group members of the most popular band in Illinois?
Let's start at the beginning... there's a search startup named 'My Telescope,' that just announced the top music artists this year.
If we're talking the entire county, the top spot goes to Kendrick Lamar. In fact, he's the most popular in eight different states.
But, he did not take the crown here in Illinois, nope that went to a pop band that we play from time to time here on Good Day Stateline.
Are you ready to find out who it is?
It's BTS.
I know you're like ok, I get that, BTS has had some huge hits.
According to My Telescope, the data is 'geo-fenced by state or country to accurately reflect searching trends by geography. when combined by specific keywords.... can give valuable insights on what people are going to do, what they think, how they feel, and what they're going to buy.'
BTS is actually only the most popular in Illinois, how weird right?
Back to my original question, who are the members of BTS? According to Google... the boyband member list includes: RM, Jin, Suga, J-Hope, Jimin, V and Jungkook.
Did you guess that?
50 Famous Brands That No Longer Exist
Did You Know Only 13 People From Illinois Have Won an Acting Oscar?
Illinois ranks behind New York and California having the most actors with Oscar wins in the four major acting categories. Here's the list.