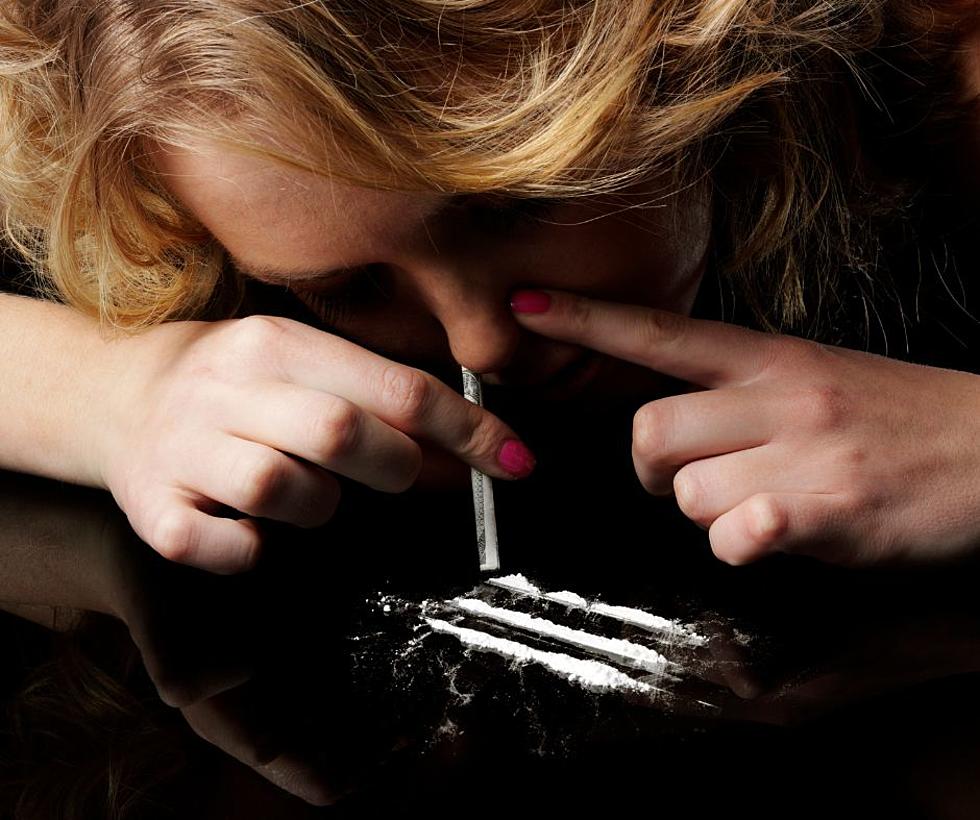 Wisconsin Nail Salons Are Different, This One Also Sells Booger Sugar
TSM Rockford
Just when you thought it was safe to "pick a color," now you can do that and pick up some booger sugar too! WKOW
"New York Nails" in Madison Wisconsin, actually ran two different businesses inside it's doors. But, if you were looking to get your nails done at this location anytime soon, you will need an alternative plan.
For about a week, Madison Wisconsin Police kept an eye and a nicely trimmed finger nail on this mall location. There had been talk of illegal drug activity at the "nails" hot spot. From random drug deals in the parking lot, to walk in service to purchase cocaine.
Thao Van Le was busted for manufacturing and delivering cocaine, while the partner Binh Hoa Nguygen was arrested for "maintaining a drug dwelling." That's a super fancy drug arrest charge I've never heard of, way to go!
The cops set up an informant to purchase cocaine and get a pedi, for a week or so. When the officers made their move, they did find cocaine and two different safes that had a total of $25,000 cash.
Here's the super sucky part, the "Hawthorne branch of the Madison Public Library System" is located RIGHT NEXT DOOR! So as people made random cocaine purchases at the nail salon there were plenty of kids next door...not cool.
Great work by Madison Police on this one, and I bet there nails look great!
20 of The Best and Worst WISCONSIN Mugshots
Recognize any of these Wisconsin folks?