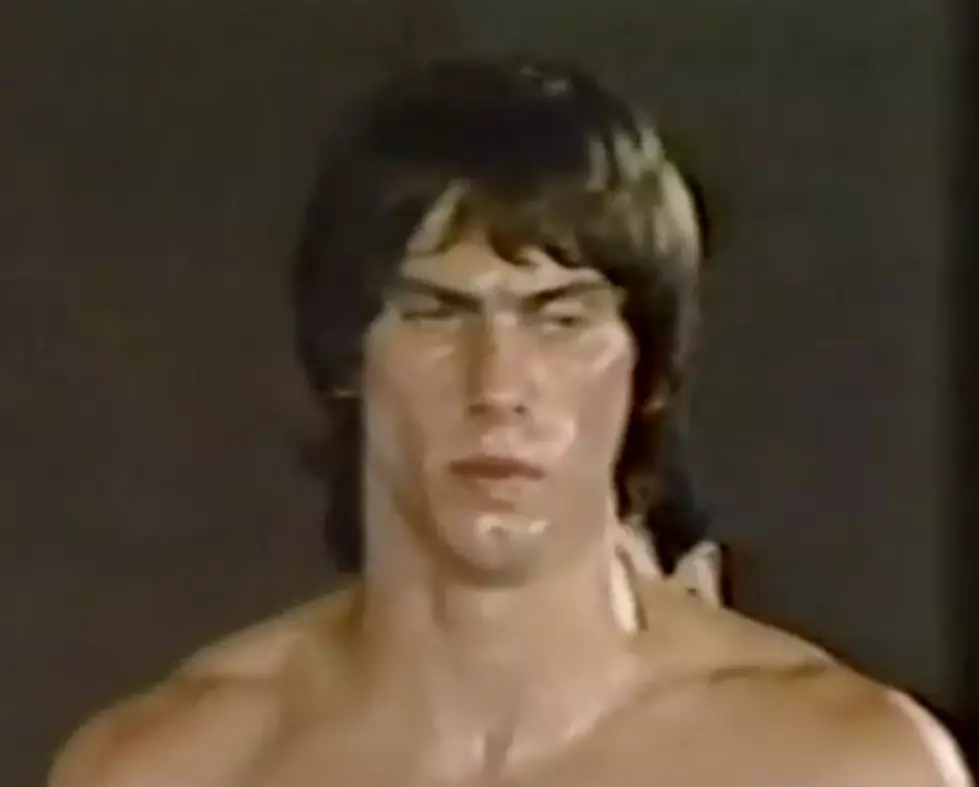 When Rockford's Bad Brad Hefton Ruled The World (Video)
YouTube
In the 1980's, Rockford's "Bad Brad" Hefton was the man in the world of kickboxing. He was a "big guy that kicked like a middleweight."
ESPN named him the "Face of Kickboxing in The 1980's." In 1985 he was named "Kickboxer of the Year." Brad is a member of the Illinois State Martial Arts Hall of Fame, and every time I've met him, just a great guy.
From Old School Fighter as much ass as he kicked over the years, one on the most memorable fights came later in Brad's career. Bad Brad stepped into the ring with 19 year old Vitali Klitschko and took a shot that broke his arm. Hefton went EIGHT MORE ROUNDS. I know people that that complain about ankle issues 20 years later!
Rockford's Bad Brad Hefton is regarded as one of the most bad ass kickboxers, ever. Yes, ever...and he's one of ours. Cheers Brad, hope you're good.
CHECK IT OUT: Here Are the 77 Most
Enter your number to get our free mobile app