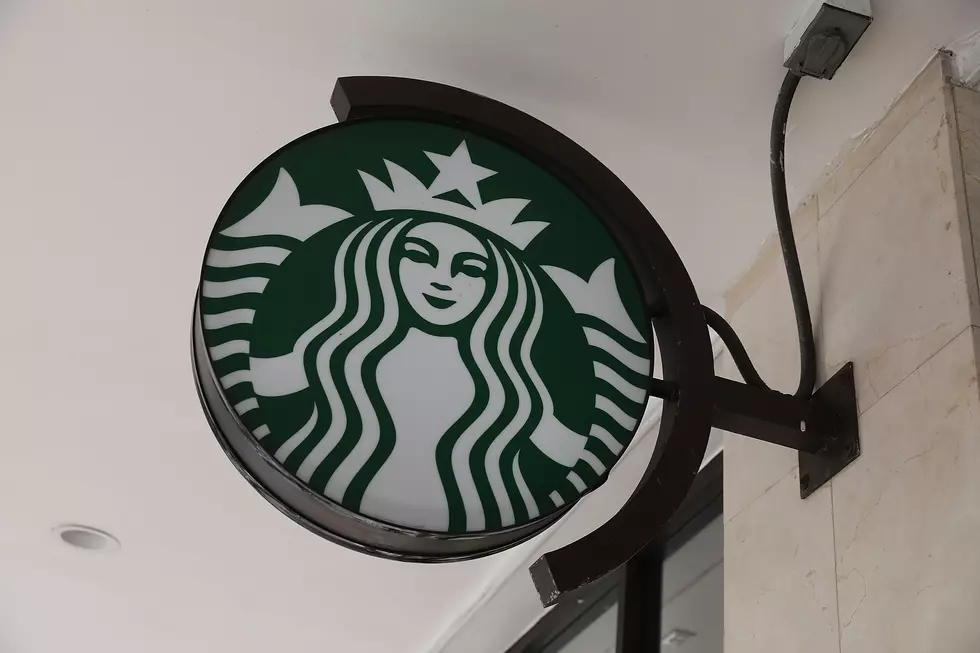 The Latest Secret Starbucks Frappuccino is an Iced Fall Preview
Getty Images
We're not really that close to fall yet, but that doesn't mean we can't enjoy a caramel apple drink.
Another day, another Starbucks secret menu item lingering on the interwebs.
This time, it's the Caramel Apple Spice Frappuccino.
It looks good and it sounds good, but will you venture to Starbucks and order it?
Don't forget when it's a secret menu item, the barista has probably never heard of it, so first off... be nice and second... bring the recipe with you.
a grande, cream-based Cinnamon Dolce Frappuccino, and adding things like apple juice and caramel sauce.'
Sounds easy enough to me! Yum!
LOOK: Protests have engulfed America since George Floyd's death