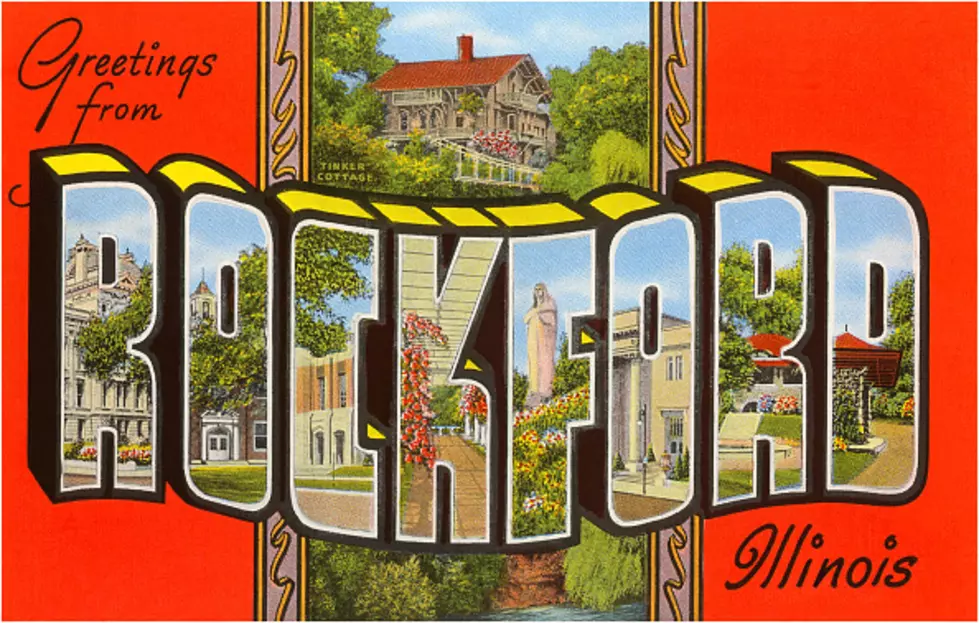 Visitor Spending in Rockford Area Sets New Record
Corbis, Getty Images
Visitor spending in Rockford and Winnebago County reached an all-time high of $383.7 million in 2017, an increase of 8.3 percent over 2016.
It's nice to know that when someone says "There's nothing to do in Rockford" there are thousands of people (who don't even live here) who feel very differently.
And, because so many feel that Rockford is a great place to visit, an analysis of visitor spending since 2009 shows that tourism continues to grow faster in Winnebago County than all other metro areas in Illinois.
From 2009 to 2017, visitor spending in Winnebago County grew 51 percent; with local growth outpacing 12 other large counties and much faster than the set average of 35 percent. Major metropolitan counties that were used for comparison are Cook, McLean, DuPage, Champaign, Lake, Peoria, Will, Sangamon, St. Clair, Madison, Kane and Rock Island. Winnebago County's share of its state competitive set (essentially counties that contain similar sized cities) has increased to 18.0% in 2017 from 16.3% in 2009 and 17.3 percent in 2016.
The increase in visitor spending put an additional 196 people to work in new tourism industry jobs, with spending now supporting 3,084 jobs countywide (an increase of 6.9 percent) and $93.8 million in payroll (up 9.6 percent).
In addition to overall visitor spending and employment, our local hotels have experienced quite an upturn as well:
Annual hotel rooms booked in Rockford (demand) grew to 723,641 in 2017 from 522,011 in 2009 and 674,025 in 2016.
Revenue grew to $64.6 million in 2017, up from $37.2 million in 2009 and $65.6 million in 2016.
ADR (average daily rate) reached $89.35 in 2017, up from $71.29 in 2009 and $84.07 in 2016.
Revenue per available room reached $63.61 in 2017, up from $46.30 in 2009 and $61.40 in 2016.
Occupancy reached 71.2 percent in 2017, up from 46.3 percent in 2009 and 61.4 percent in 2016.
In addition to growth in Winnebago County, the Illinois Office of Tourism reported both international and domestic travel expenditures grew to $39.5 billion in 2017, which is a $1.1 billion increase to the state's economy over 2016.