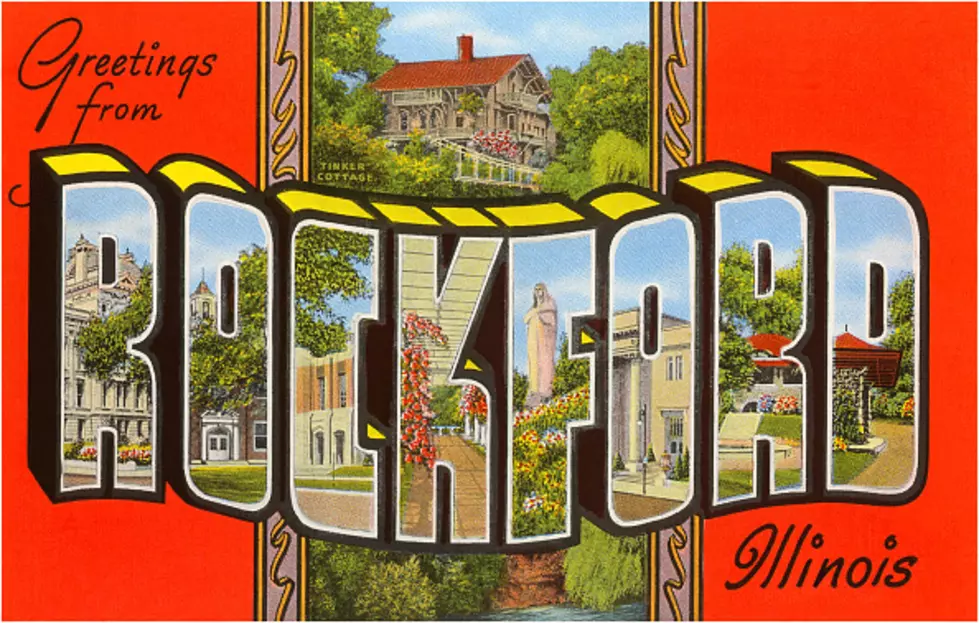 Tourism Is Adding Big Money To Local Economies
Corbis, Getty Images
In 2018, travel provided $392 million in economic impact to Rockford and Winnebago County communities and supported the livelihood of 3,039 area residents.
At that level, visitor spending reached an all-time high, up 2.1 percent from $384 million in 2017. That spending generated visitor industry employment income of $95 million and generated $30 million in state and local taxes.
Wow. As the saying goes: a few million here, a few million there, and pretty soon you'll be talking about some real money.
The ten-year period between 2009 and 2018 shows visitor-related economic impact in Winnebago County growing 54 percent; faster than all other major counties except Cook (Chicago, at 58 percent) and much faster than the set average of 41 percent. Major metropolitan counties that were used for comparison are Cook, DuPage, Champaign, McLean, Lake, Will, Peoria, Madison, St. Clair, Sangamon, Kane and Rock Island.

In addition to spending, visitors also generated increased funds for local and state tax coffers to use for core services such as police, fire and public works. In 2018, visitors paid $23.2 million in state and $6.8 million in local tax receipts (up 6.2 percent and 0.7 percent). Visitor expenditure, tax revenue and employment data are provided by the U.S. Travel Association and the Illinois Department of Commerce.
In addition to growth in Winnebago County, the Illinois Office of Tourism reported both international and domestic travel expenditures grew to $41.7 billion in 2018, which is a $2 billion increase to the state's economy over 2017. More than 117 million visitors came to Illinois in 2018 (the 8th consecutive year of record tourism growth in the state) contributing to an increase of visitor spending, tax revenue and local jobs.
Fast Facts About Illinois Tourism, from the RACVB:
Of Illinois' 114.6 million domestic visitors, 16% were for business and 84% for leisure
Illinois welcomed more than 2.3 million international visitors in 2018
In the past 10 years, domestic travel to Illinois has increased by 26 million visitors
The visitor expenditures generated by domestic visitors supported 342,300 jobs in 2018, which is an increase of 6,200 jobs since 2017
State and local tax revenue generated from visitor spending jumped 7.1 percent to $3.3 billion, creating an additional $220.8 million for the state and local communities