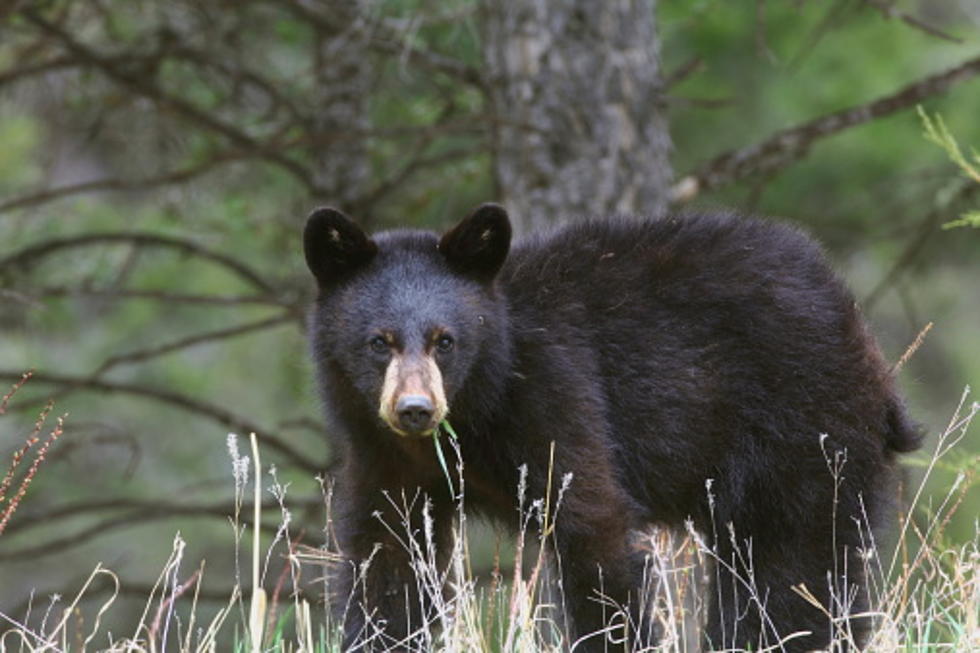 Video Of Big Bear Spotted In Wisconsin
Thinkstock
In Wisconsin, a video was taken of a big bear wandering through a field.
Bears are usually found in Wisconsin unless they're playing the Packers. Just a little football humor, but the animal isn't there very often either.
Wild creatures have been doing some unusual things during the lockdown. Maybe, it just got curious. Where's everybody? I don't mind seeing them at the zoo, but up close in the wild I could do without. They are huge and dangerous.
Not only did someone witness a bear, but they also shot a video. From the Channel 3000 Facebook page, "this bear, spotted wandering around southwest Wisconsin."
I think that might freak me out if I ran into it.
---
Video: Adventurer & TV Host Don Wildman Previews His New Show, Buried Worlds, On The Travel Channel
KEEP READING: See how sports around the world have been impacted by the coronavirus