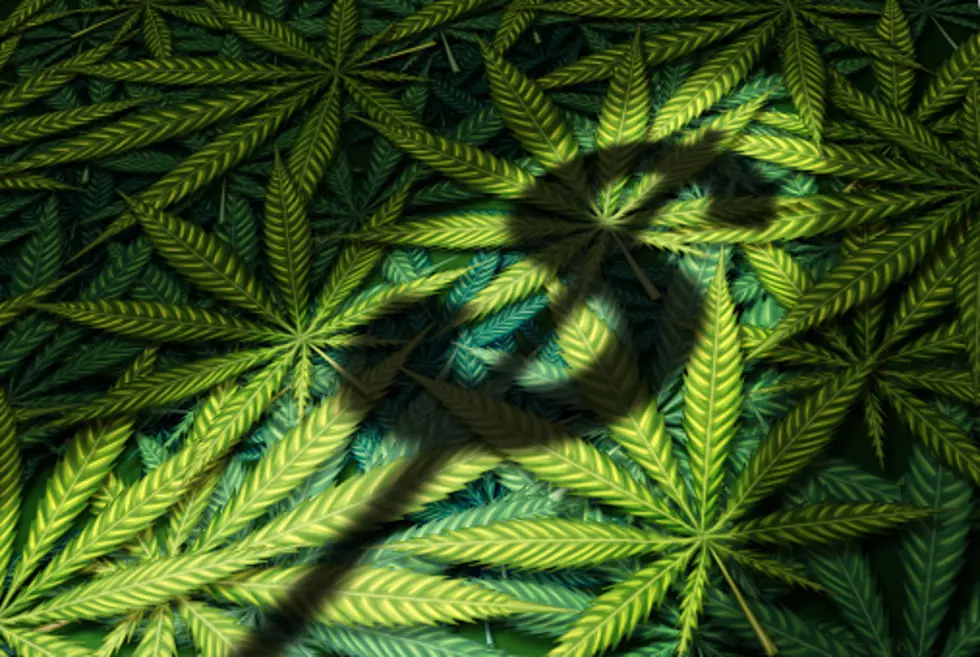 Unions Coming To Booming Illinois Cannabis Business
Getty Images
Booming Illinois cannabis business is getting unions.
I have talked about it several times. The state of Illinois government finally did something right. They legalized recreational marijuana. The response has been huge. Much bigger than even expected. For a state that is in enormous financial trouble, pot could help solve several issues. As long as the leaders of Illinois do not screw it up. Everyone that lives here knows that is quite possible. Hopefully, that does not happen.
Legal weed in Illinois is bringing in millions of dollars. Each month breaking the previous month's record. Pot sales in Illinois had the largest growth in the United States in 2020. The money will go over $1 billion in 2021. To think about those kinds of numbers for something that was illegal just a few months ago is crazy.
Those results are even more incredible when you understand that the cannabis industry in Illinois is not even at full strength yet. The problem was the whole thing happened so fast. I do not believe the marijuana business could keep up with the pace. J.B. Pritzker was elected Governor of Illinois in the fall of 2018. He took over in January of 2019. In June, the bill was made a law. January 1st, 2020 was the first official day of legal recreational weed here. As you can see, the whole process was quick. The pandemic has not helped either.
Now, they are playing catch-up. There was a huge supply and demand problem. That meant not enough product to go around. It included too few dispensaries and employees. Conditions were not ideal for consumers or workers. Being part of the cannabis is a dream job for many people. This just proves no job is perfect. Show me someone who has their perfect job and I will show you someone that has major complaints about it.
Then some unions stepped in to try and fix the situation. Honestly, I have never been part of a union or worked at a business that had that option, so I can not fairly judge what is going on but here is what the situation is currently in Illinois.
According to kenoshanews.com,
"Seeking higher pay, career advancement, and better protection from the COVID-19 pandemic, cannabis workers from Chicago to Springfield have begun to unionize, planting a seed that could reshape the fast-growing marijuana labor landscape."
"The industry has unfortunately just provided jobs, and not the well-paying careers that we all thought cannabis was going to generate," said Moises Zavala, director of organizing at Local 881 of the United Food and Commercial Workers International Union, which is representing cannabis workers in Illinois."
"Successful results for the Illinois dispensaries voting on UFCW representation could likewise light a fire for the cannabis union movement in Illinois."
The marijuana industry is definitely experiencing some major growing pains in Illinois. It will be interesting to see how it all plays out in the near future and also in the longterm.
Beware of These 50 Jobs That Might Vanish in the Next 50 Years
Video: The Real Story Why Ozzy Collapsed On Stage In Rockford