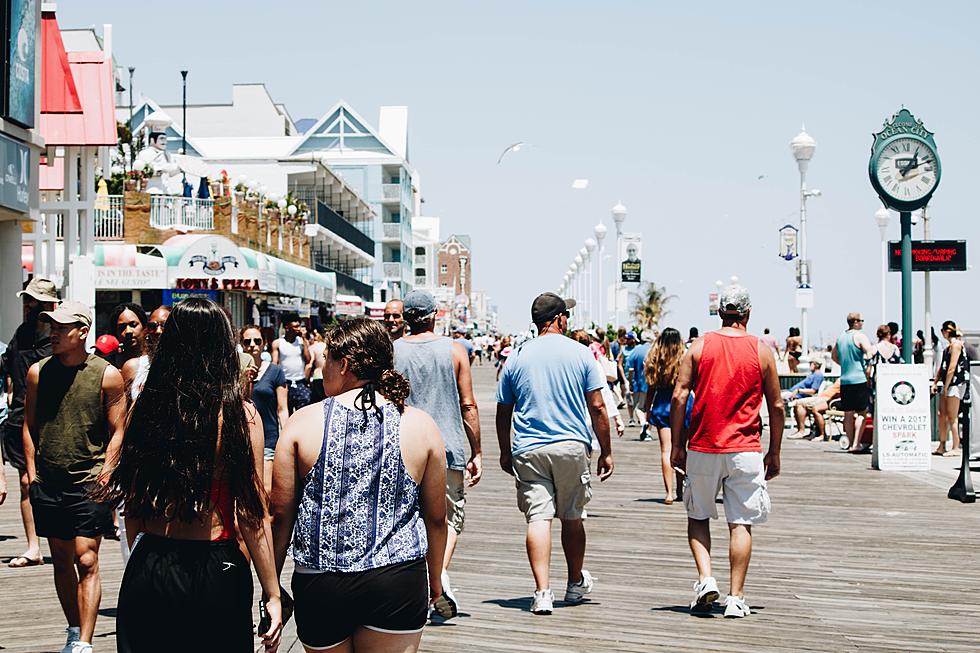 Two of America's 'Most Visited' Tourist Sites Are in Illinois
oscar bonilla via Unsplash
The United States is vast, so I was kind of surprised to see Illinois was home to two of the most visited tourist sites in America.
I mean, sure, we have Chicago in Illinois so that's a thing but that's only one of a massive amount of major cities so I didn't really believe I'd see it on the list.
Then I made my way through Newsweek's 25 Most Visited Tourist Spots in America and then I understood why.
Growing up in Chicago, there were some places where you didn't go because "that's where the tourists go."
If you grew up in New York City, the chances of you going to Times Square to hang out aren't great. That too is another place "the tourists go."
Matter of fact, Newsweek says Times Square is the most popular tourist spot in the US.
New York is so popular with the tourists, six different destinations in the Big Apple are listed.
For Illinois, only two. Then again it was two more than I actually expected.
Here's the first:
Lincoln Park in Chicago
Newsweek via MSN says "Chicago's most famous public land was originally known as Lake Park until 1865, when John Wilkes Booth assassinated the President."
I guess I went to Lincoln Park as a kid, but that was only to go to the zoo. Not sure what else there is to do there besides go out to eat. FYI, one of my fave restaurants of all time is in Lincoln Park. See my video review HERE.
Anyway, here's the second Illinois tourist trap, err destination:
Navy Pier
According to Newsweek via MSN, "The 3,300 foot Navy Pier has a lot to offer anyone lucky enough to pop by for a visit. There's plenty of entertainment, restaurants, and of course, a huge ferris wheel that offers an areal view of the whole area, which looks beautiful when lit up at night.
I didn't go to Navy Pier until I was an adult. In my entire life, I've been there twice. I even took a ride on the ferris wheel, once. It's the kind of place that if you have a checklist of things to see while visiting Chicago, you see it, mark it off and move on.
It's that unremarkable. Now if you really want to see something cool while you're in Illinois, head to Rockford to check out the Rockmen Guardians. It's way cheaper than a ferris wheel ride on the pier plus way cooler to see in person.
Chicago is great, but is it one of the 100 best places to live in the midwest? Check out the full list.
31 Photos Proving There's No Illinois Town More Beautiful Than Galena