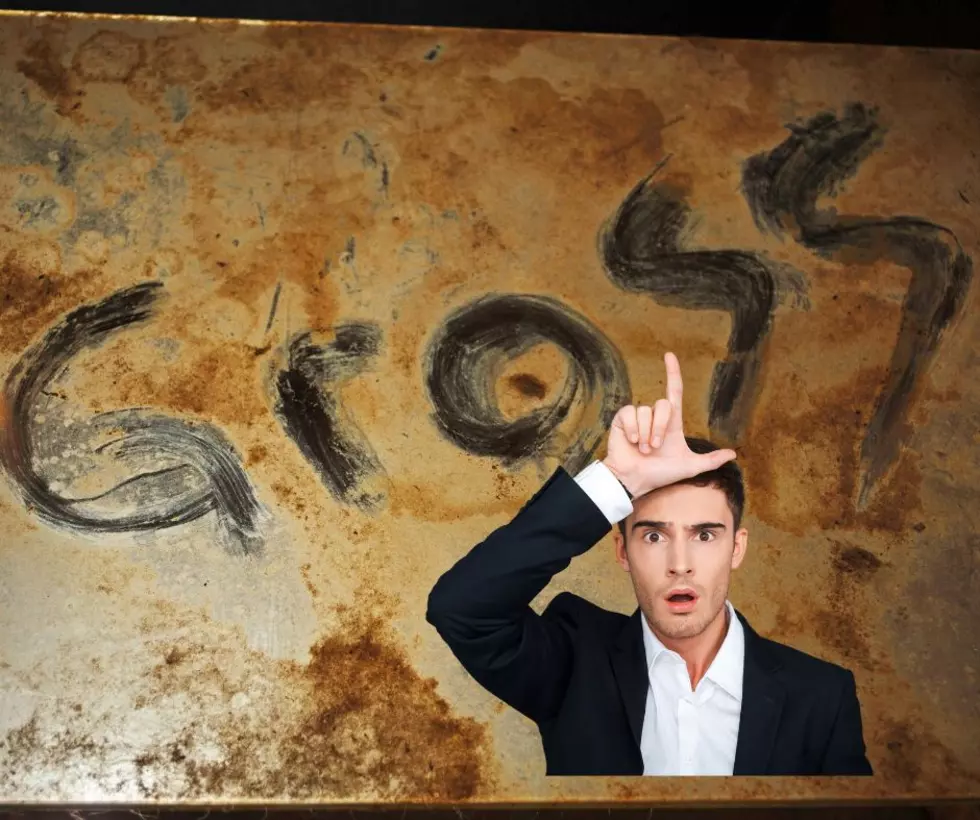 Two Illinois Teachers Arrested on Same Day For Being Disgusting Losers
TSM Rockford
The city of Braidwood, Illinois was hit with some shocking and disgusting new back on January 4th 2019. Two different Reed Custer School District teacher were arrested on the same day, for being sick and disgusting humans. WCSJ
Oh boy, where to start with this...How about we go backwards and tell you right away the charges.
Dayna Chidester
Six counts of Aggravated Criminal Sexual Abuse
One count of Indecent Solicitation of a Child
One count of Unlawful Grooming
This female teacher was sending and receiving naughty messages and photo's with a 14-year-old student. Ewwww. She also had sexual contact with the student. But wait, there's more! The teacher Dayna Chidester was trying to buy drugs from students. Even though no drugs ever made it into her hands, wth was she thinking!?!?
OK, so that's teacher number one...on the the next one.
Teacher Kevin Macha was busted with possession of child pornography, and sharing child porn on a social media platform. This 5th grade music teacher at Reed-Custer School District, was also the band director...fortunately none of HIS students were included in this sickos sharing of child porn.
What a huge wave of stupid for this school district in Illinois. The school superintendent said a thorough background check is done before hiring teachers, and both of these losers had clean records prior to becoming teachers at Reed-Custer School District.
20 of The Best and Worst Illinois Mugshots