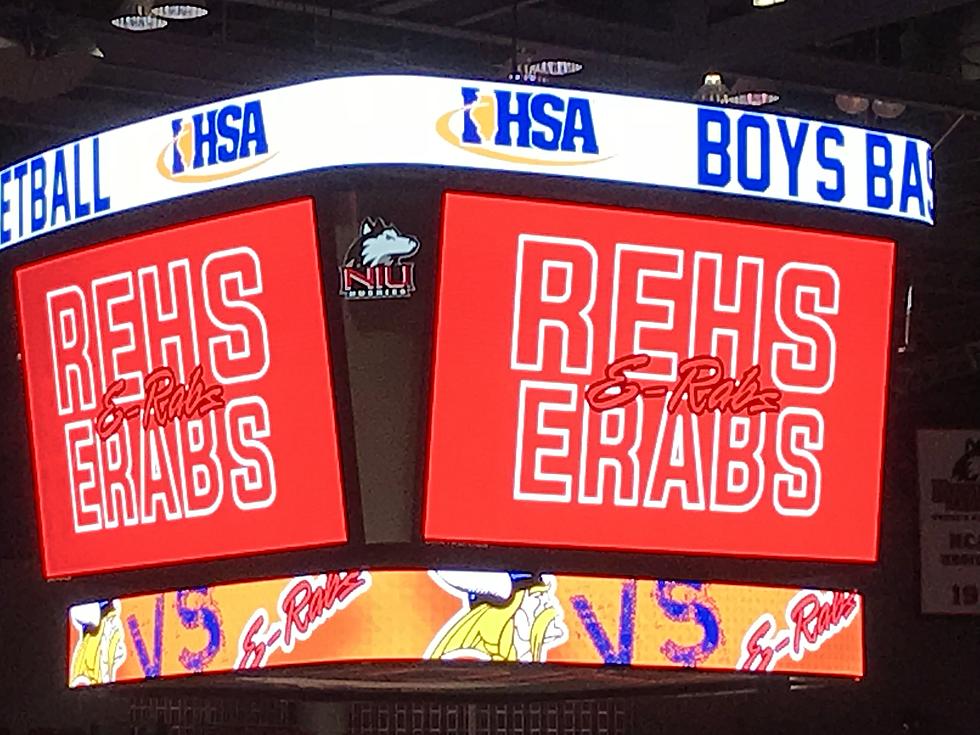 Top 5 Unusual High School Nicknames In Illinois
ERABS Scoreboard
In Illinois, the top five most unusual high school mascots.
School Nicknames And Mascots Are Important
I believe school nicknames and mascots are important for the students because it gives them an identity. School pride is also part of the whole experience. Just like cheering on your favorite pro sports team but this gives the kids a connection to the activities.
My Experience With School Nicknames
I was pretty lucky to have had some good ones throughout my educational career. I know some grade schools have nicknames but mine did not. My first experience with a mascot was in middle school. I went to Albright Middle School in Villa Park, Illinois. Ours was the Vikings.
I attended Willowbrook High School, also in Villa Park. We were the Warriors.
To wrap up my school career, I went to college at Illinois State University and the home of the Redbirds.
Nothing unusual with any of those team nicknames but I know there are definitely some unique ones out there, especially in Illinois.
My Favorite Unusual High School Nickname In Illinois
I do have a favorite unusual high school nickname in Illinois. I am going to leave it off my list because it is where my daughter attended. It would be an unfair advantage. That would be the E-RABS from Rockford East High School.
Top 5 Unusual High School Nicknames In Illinois
Here is my official list of unusual high school nicknames in Illinois.
#5 Teutopolis Wooden Shoes 
#4 Hoopeston Cornjerkers 
#3 Lincoln Railsplitters
#2 Cobden Appleknockers
#1 Polo Marcos
Those nicknames are pretty darn impressive. They would all tempt me to buy team fan gear for all of them because of how different they all are.
TACKLE THESE: Check Out the Best Uniforms In Each NFL Team's History
30 Different Types of Fans You'll See at a Chicago Bears Game
The NFL season is right around the corner. If you're excited to head back to Solider Field or maybe going for the first time, here are 30 different fans you'll see at this season.