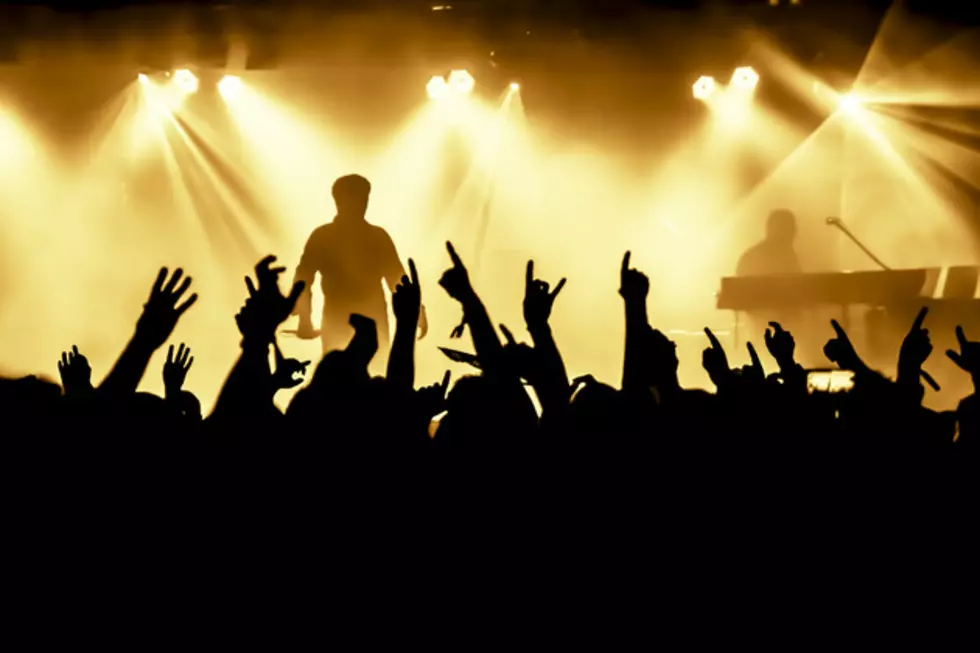 Tina Fox's Uncle was a Rockford Rock Legend From Robin' Banks
dwphotos
Gino Stillman was a Rockford rocker with a dream.
Tina Fox brought this video to my attention, her uncle who lives in Vegas now was the bass player of "Robin' Banks" in Rockford.  This is from the 23 WIFR show "RadioVision" that highlighted local talent.
The band was called Robin' Banks. They had the sound, the look, and the attention of the Rockford local music scene. Here's a little background about Robin' Banks and their Rockford history. First off here are the band members:
Gary Guzzardo - Drums
Mike Banks - Singer
George Harlow - Guitar
Gino Stillman - Bass
Mike Singlaub - Lead Guitar
Robin' Banks debuted at Plaza Suite and the first performance was a who's who of local musicians. Robin' Banks recorded and practiced next to Cheap Trick at a place called "Audio Track" on South Main.
The members of Robin' Banks would go watch the Rick Nielsen band, "Grim Reapers" which was before his band "Fuse" and before Cheap Trick. Next to Cheap Trick, Robin' Banks was the biggest draw in the area
With that said, check out this awesome video from 1982, of Rockford's Robin' Banks.