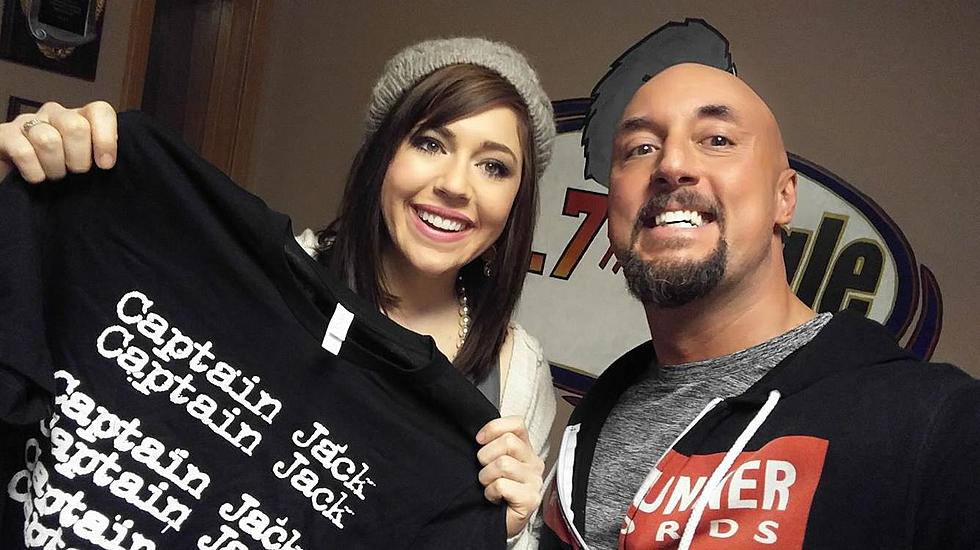 Ask Whitney Martin Anything, the Video
Photo - Captain Jack
As we prepare to say goodbye to Whitney Martin from 23 WIFR, let's ask her your questions.
About a month ago I asked you to submit your questions for Whitney Martin, "Ask Whitney Anything". You guys are amazing, and MOST of the questions submitted were so good. There were a handful, as expected that were extremely naughty. We skipped must of those.
Whitney has been a pillar of this community. The work she does throughout Rockford is very time consuming and she does it because she loves her hometown so much. While we are all so proud of her and her move to Milwaukee, she will be missed.
I've met some fantastic T.V. people in the last 20 years, but no one like Whitney Martin. When you are passionate about your job everything else just looks and sounds fantastic.
So I narrowed all of your questions for Whitney down to the ten best. This may be one of the most fun videos I have ever been a part of. So here we go, "Ask Whitney Anything".