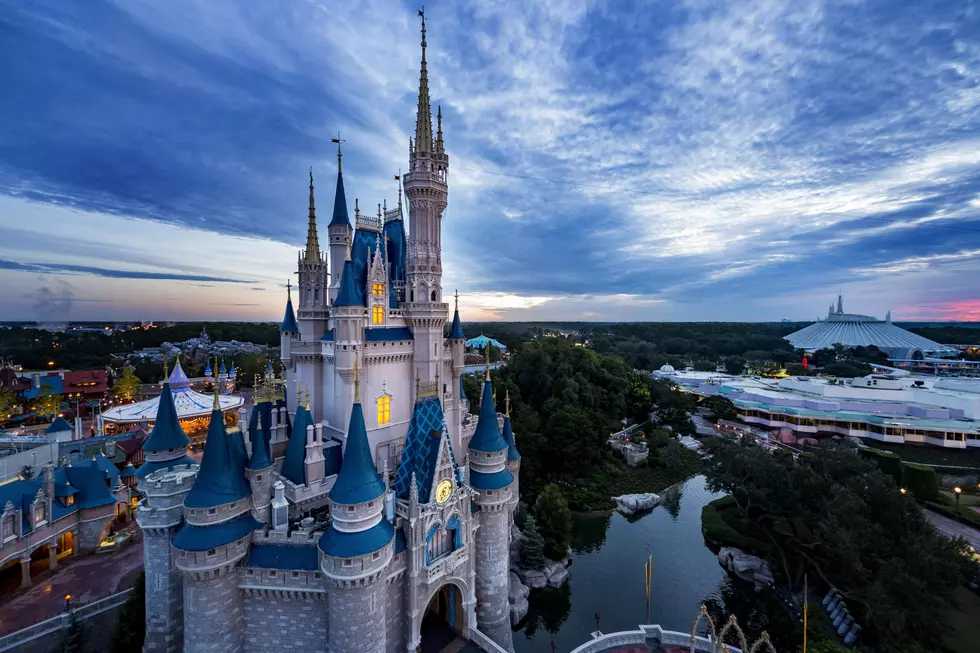 TikToker Claims Disney Banned Him For Life
Walt Disney World Resort via Get
If you've ever wondered what it would take for a theme park to issue a lifetime ban to someone who didn't commit a crime on the grounds of the park, look no further.
TikTok star Jason Jeter, best known as "Jete," shared a video to his account @showmelovejete, claiming how he was given a lifetime ban to the Disney World property.
He says he was parked outside of the Grand Floridian Resort & Spa when Disney security circled his car. Shortly after, the Orange County Police Department arrived and handed him a yellow paper detailing a trespassing warning.
As the officers explained the paper to him, four Disney Cast Members, two people in suits and a "Disney Investigator" walked up to explain the reasoning for the bans.
In previous videos, Jeter showed himself walking into a wedding venue at Disney's Grand Floridan Resort on his own, an area that's not open to the public.
Another TikTok showed him drinking from multiple decorative fountains in the Disney Springs shopping center, and then proceeding to spit out the water from them.
It's up to the imagination, but one could only imagine why he was let go from his position and also banned from the property.
Did Disney go the right route with this, or should they have still let him in the park?
Read more at NY Post
LOOK: 30 fascinating facts about sleep in the animal kingdom