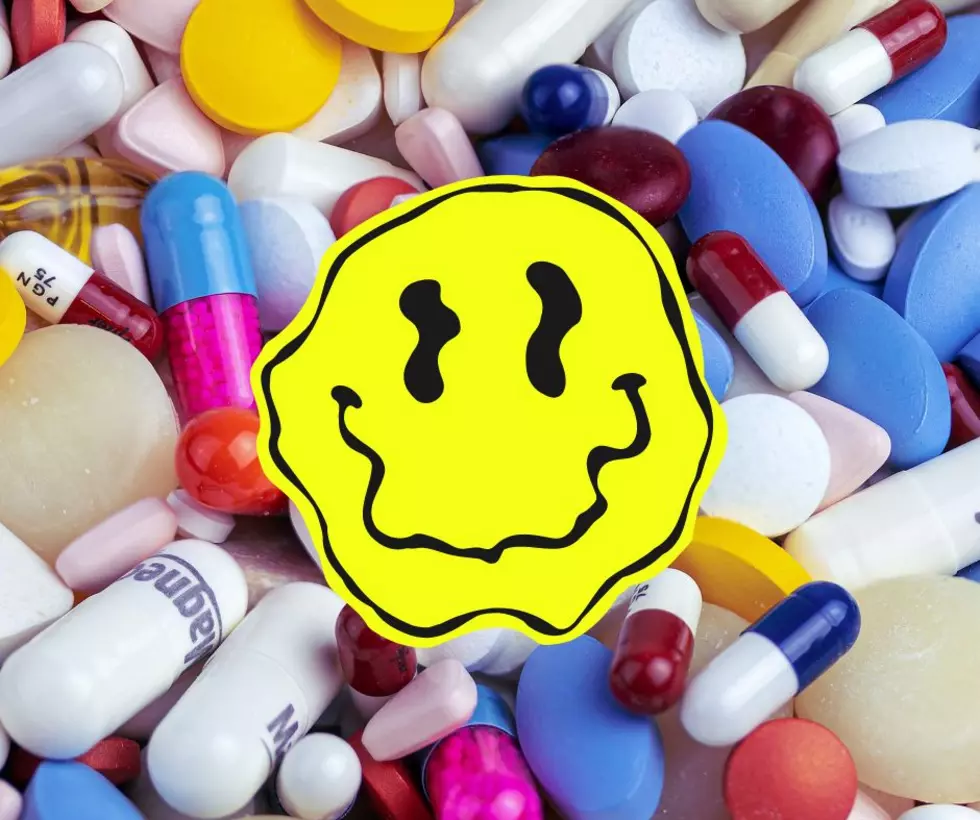 Three Busted With a Pot-Pourri of Drugs in Illinois, a Narcotics Buffet!
Myriam Zilles
Three people were busted in Southern Illinois for a pot-pourri or drugs in their car...They were for sure ready to party! NewsChannel20
Urbana Police Department got a call from a towing company, you might wanna come take a look at this vehicle we have...It has more than extra shoes in the trunk!
The three people that were in the car at one time, are from Ohio and were on their was home from a festival in Minnesota. Illinois was lucky enough to have these folks stop by.
One of the three went to the towing company, looking to retrieve items from the car...Geez, I wonder what that could be? They took what they could from the vehicle and fled on foot. We did it, we got away with it...Oh wait, never mind. Police left the towing facility and found them not too far way.
So what was all in this car? This was a massive bust, a drug buffet if you will...A little something for everyone. Police searched the vehicle and found...
Psilocybin Mushrooms, 173.52 grams
Cocaine, 323.37 grams
Cannabis, 104.49 grams
Ecstasy Pills, 36
Ketamine, 60 grams
LSD (lysergic acid diethylamide) Tablets, 1,148 doses
Man, what festival were they at?
Two of the three were arrested right away...the third took a little longer. The last to be busted Raymond Edwards, was charges with intent to deliver.
Hope the festival was fun.
20 of The Best and Worst Illinois Mugshots