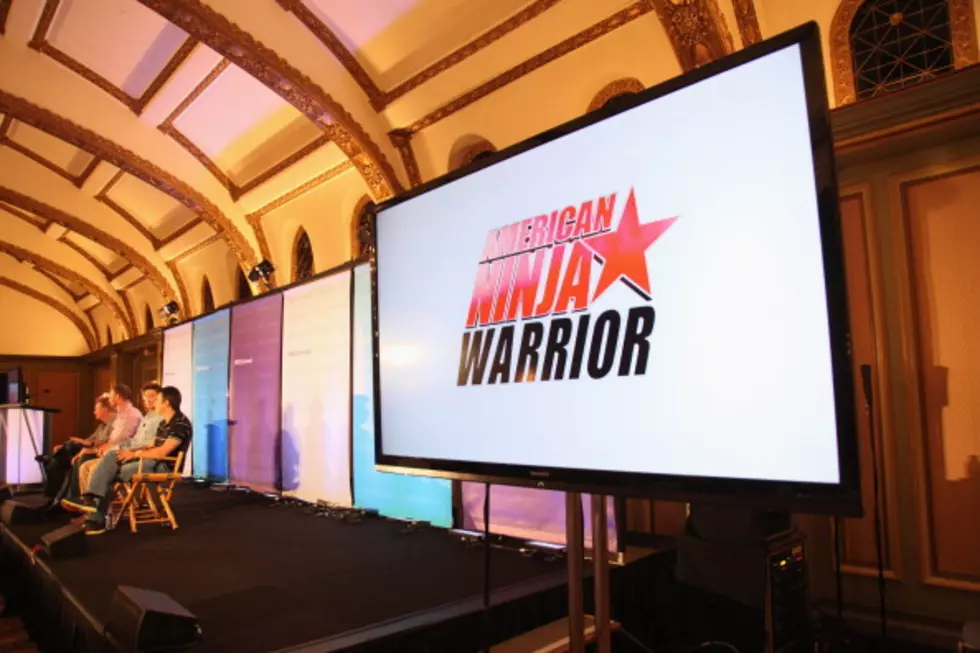 Sycamore Kid Set to Compete in First American Ninja Warrior Junior
David Livingston
Starting next month the popular American Ninja Warrior is about to get a new, younger group of contestants.
American Ninja Warrior Junior will premiere on NBC Saturday Oct.13th at 6 pm. This will be very similar to the adult version that already airs on NBC, the only difference is this one is for kids 12 and younger.
About 200 children from across the U.S. have been chosen to compete in head-to-head courses within the show's three age brackets: 9- and 10-year-olds, 11- and 12-year-olds and 13- and 14-year-olds. The three final winners from each bracket will be named the first American Ninja Warrior Junior Champions.
Sycamore middle schooler, 12-year-old Daniel Martin is one of the 200 kids set to compete next month.
Daniel and his sister 14-year-old sister, Susana got really into American Ninja Warrior, so much so that they started training a local strength gym. They also went as far as to create their own obstacles in their basements.
When the opportunity came for the two of them to submit audition videos, the two jumped at the chance!
Unfortunately, Susana didn't make it to the final tapping, but Daniel did. Getting to go to Los Angeles this summer to film.
"It felt awesome knowing I had a chance to go out there and do that stuff,"
He's not spilling any details on the show's outcome but does plan to continue with his ninja training. With his end goal being able to compete in the original  American Ninja Warrior once he turns 19.
Having an overall good experience on the show, he did say the hardest obstacle was the one where he had to jump from a trapeze-esque swinging bar onto a swinging pendulum.
"I got to do a bunch of cool stuff and meet a bunch of cool people,"
Good luck Daniel will be rooting for you here at The Eagle!