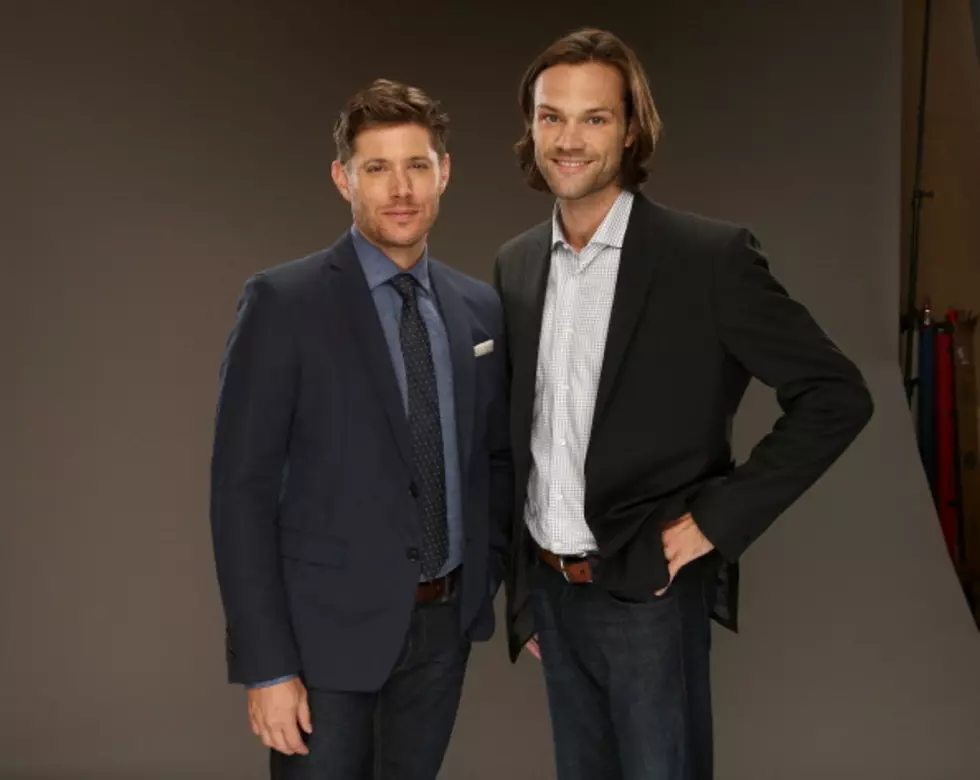 'Supernatural' Marathon on TNT This Halloween
Getty Images
This show is a classic rock fan's dream! I've been a fan since the beginning and now fans will be treated to an all-day marathon this Halloween.
Supernatural stars Jensen Ackles and Jared Padalecki as brothers Dean and Sam Winchester who drive across America in their classic Impala hunting things that go bump in the night all while jamming to songs from Zepplin, AC/DC, and Kansas to name a few.
Yes, that's a pretty general description of the show, but it's been on for a while and it's my favorite so I could go on at great length. Short and skinny it's awesome and you should really check it out.
It even has a Rockford connection from its first season, with season 14 set to premiere on the 25th.
Supernatural is the right amount of spooky for a Halloween marathon too. Some of the episode titles that are airing that Wednesday include:
It's the Great Pumpkin, Sam Winchester
Monster Movie
Ghostfacers (One of my absolute favorites!)
Children Shouldn't Play with Dead Things
For a complete listing of episodes airing and at what time click here!