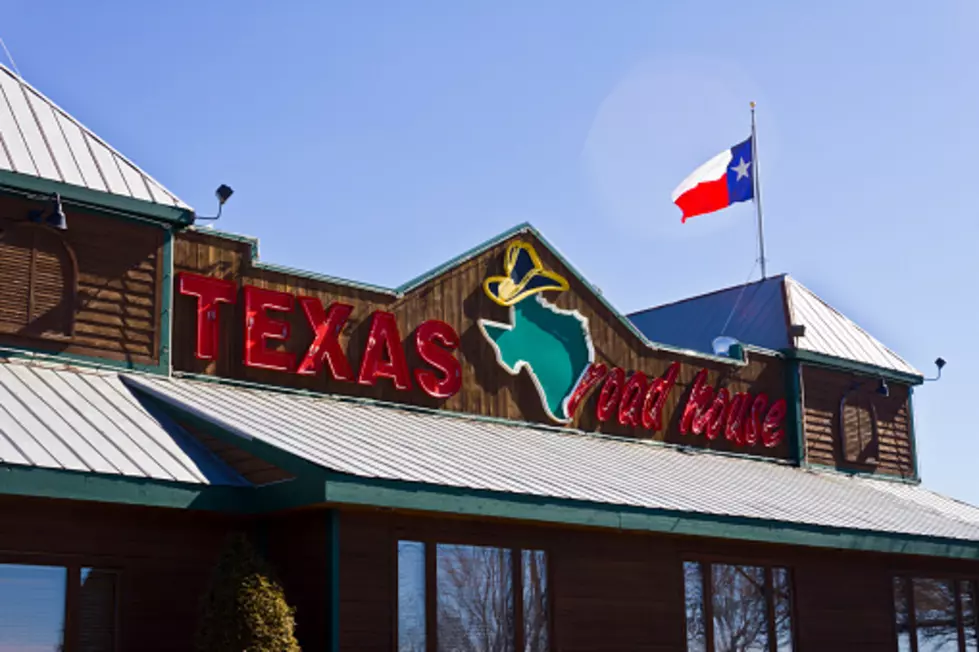 Study Says Texas Roadhouse Is Illinois' Casual Dining Favorite
Getty Images
Advertising and marketing agency TopAgency wanted to see how some of America's most popular casual dining chains are fairing in each state during the pandemic.
They also looked into how those casual dining spots are faring against their fast food (or, grab-n-go) competition.
Well, I'm always up for a discussion of food in pretty much any context, so let's take a look at what they found, particularly here in Illinois.
One of the first things that jumped out at me was the disparity between casual dining and fast food restaurants in terms of the decrease in traffic due to the pandemic. Casual dining has seen traffic drop 58% since the beginning of this COVID-19 mess, while fast food traffic has dropped 30%.
It's no surprise when food industry experts say that when this is all over, Illinois may lose (due to closing) up to 7,000 of our nearly 26,000 restaurants.
Since we've only been able to go back into sit-down restaurants for a few weeks now (since the beginning of Phase-4 reopening), the TopAgency study shows that Applebees, Chili's, Olive Garden, and chain steakhouses like Texas Roadhouse are dominating the country's return to on-premises dining.
Here in Illinois, at this point in the pandemic, the top casual dining restaurants (in terms of returning diners) are:
Texas Roadhouse
Olive Garden
Buffalo Wild Wings
Noodles
Chili's
In Wisconsin, it's pretty much the same thing, with a different order:
Texas Roadhouse
Olive Garden
Noodles
Buffalo Wild Wings
Chili's
Throw in a Perkins or Cracker Barrel here and there, and you've got the rest of the Midwest summed up.
As we've said so many times on the WROK Morning Show, take a look at your locally owned and managed restaurants first, especially during this pandemic. They're your friends and neighbors, and they've had a much harder time staying afloat than the national chains.
CHECK IT OUT: See the 100 most popular brands in America