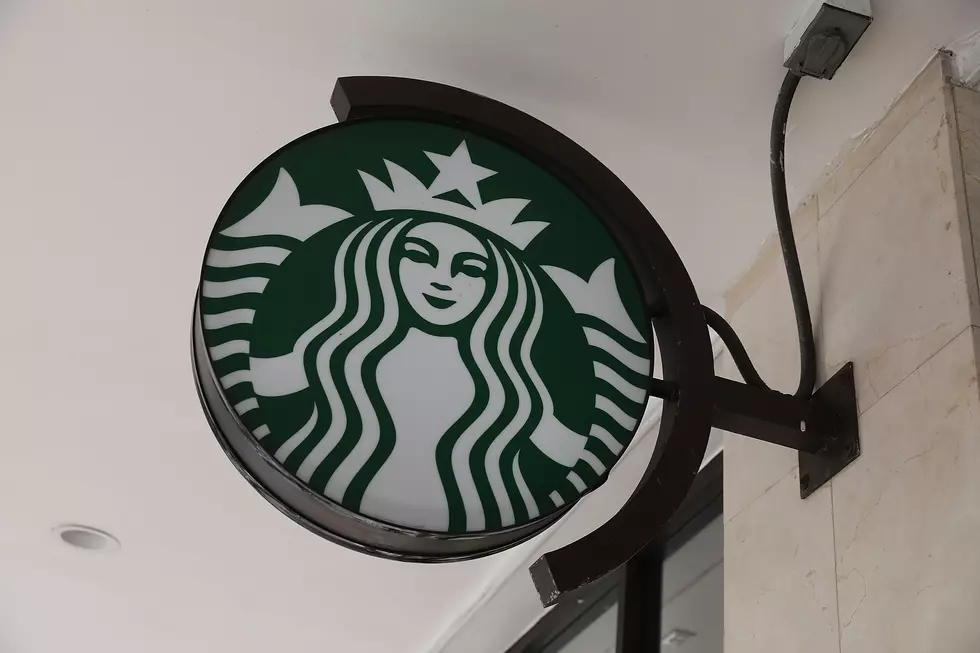 Starbucks and Chipotle Coming to Loves Park This Summer
Getty Images
This summer is gonna get a whole lot more yummy, in Loves Park. Construction is underway for a couple new spots for drinks and eats. The locations for each will be on Riverside.
The new Starbucks location will be in it's own stand alone location, near the Farm & Fleet at 7300 East Riverside. The Chipotle location will be just down the road a bit, next to the Dairy Queen.
Let's talk secret menus for each of these locations. The "Secret Menu" is a lit of items you will not see on the menu, but you can order up at anytime. O.K. so let's start with Starbucks:
I've been through the Starbucks line recently more than usual, and the last few times I am literally handed a phone and told to just read it. 307 ingredients later the drink it ordered. There are "secret" menu items, I've only actually had one...the "Medicine Ball." If you have a bad cold or you are congested from allergies, order that trust me. Check out these other secret menu items...TASTE
Orange Lemon Smoothie
Blackberry Caramel Macchiato
Strawberry Shortcake Latte
Oatmeal Cookie Latte
Cinnamon Toast Crunch Latte
Chipotle's turn with the secret menu items...Now this is a road I've gone down and it was delicious. WIDE
QUESARITO  - This is a burrito wrapped with a quesadilla. Genius.
BURRITODILLA - quesadilla-burrito concept, however, there's about half the amount of burrito fillings
NACHOS - Seems simple but there isn't a nacho on the Chipotle menu, look at this:
LOOK: 15 Discontinued McDonald's Menu Items