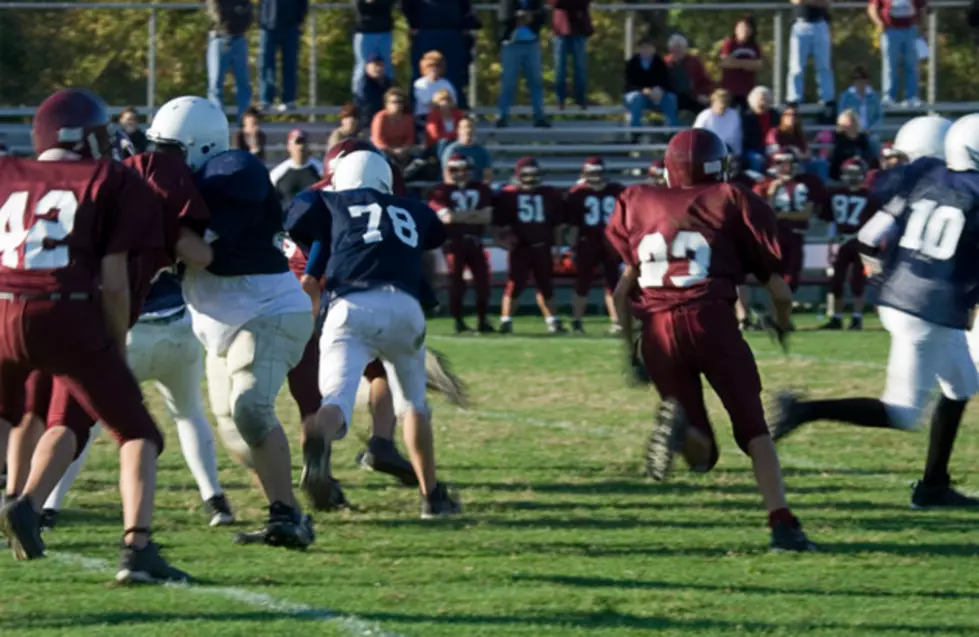 Searching for Unique Illinois High School Mascot Nicknames
Thinkstock
Are you an E-RAB, or a Pretzel? Know of any other unique high school Mascots in Illinois?
According to CSN Chicago, the search is on for the most unique Illinois High School Mascot Nickname.
Fans of area high schools are being asked to vote for each of their favorite nicknames in a four region, 64-team bracket "Nickname" tournament.
The Mascot Madness Champion will be named during the IHSA 4A boys basketball championship on Saturday March 19th.
Hear are some local goodies:
Freeport Pretzels
East E-RABS
Cobden High School Appleknockers
Wethersfield High School Flying Geese
Hoopeston Area High School Cornjerkers