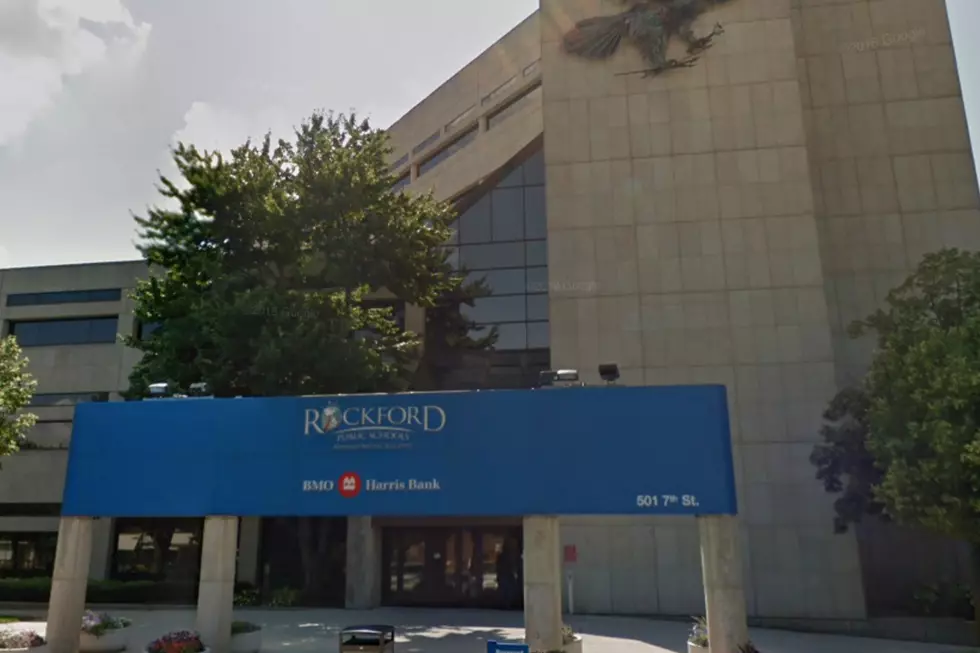 RPS 205 Students May Be Attending a Different School Next Year
Google Maps
I'm going to be brutally honest for a minute here. I love the home my family lives in right now. I love our neighborhood and the current schools my daughters go to. The only reason we would ever move is to change the schools my girls would go to past elementary school.
Thursday night the Rockford School Board made some changes to the school zone maps for elementary and middle school, and although my neighborhood is not one effected by the changes, many students in RPS 205 will be attending different schools next year because of it.
13-WREX reports that the new school attendance boundaries primarily effect students at Brookview, Conklin, Constance Lane, Froberg, Gregory, Lathrop, Riverdahl and West View elementary schools; and Flinn, Lincoln and RESA middle schools, and that only 3 elementary schools will see lower student numbers due to the changes.
So, what's the reason for the zone changes? RPS 205 told WREX;
the change is being made to alleviate capacity issues at four schools: Brookview, Riverdahl and West View elementary schools and RESA Middle School.
Overcrowding in those schools are becoming a problem for students and staff, and RPS 205 is hoping these changes will make things a little easier to manage heading into the next school year.
RPS 205 says exceptions may be made to keep all siblings at the same school if the changes cause them to split up, but you have to start a request with the Welcome Center, which you do online, here.
View the current, and the changed, RPS 205 School Zone maps now here.
Catch Lil Zim on 'Q98.5 Mornings with Lil Zim & JB' on Q98.5 from 6:00 a.m. to 10 a.m. Follow her on Twitter, Instagram, and  Facebook
LOOK: 20 tips to help your houseplants survive the winter