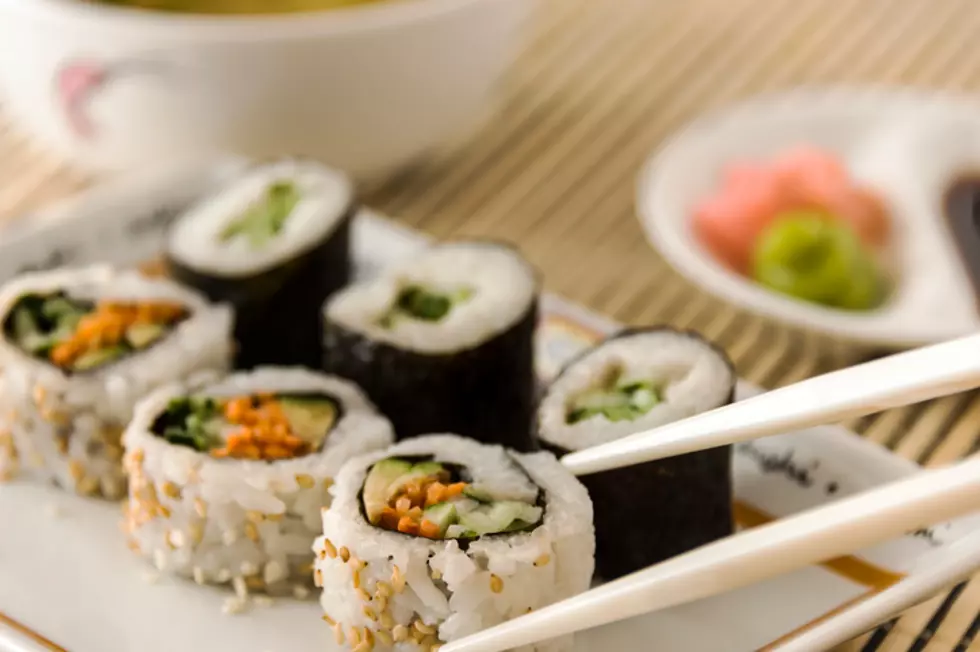 Rockford Sushi Places Have Social Media Beef
LeeAnnWhite
I thought these places were under the same ownership, but apparently, that's not the case.
But I guess when there are at least 3 different restaurants in town with the word Hachi in the name, it's easy to get them confused.
It looks as though two out of the three Hachi restaurants are in a bit of a feud that has spilled onto their social media.
Per the post, I saw online the other day Hachi Sushi (E. Riverside Blvd, Loves Park) is not happy with Hachi Sushi & Hibachi (145 Sundae Dr, Rockford).
And it all seems to be over a newer item added to what appears to be on both menus.
See the post for yourself:
Now I'm left wondering how this whole feud got started?
It can't just be over a Poke bowl, right?!?!