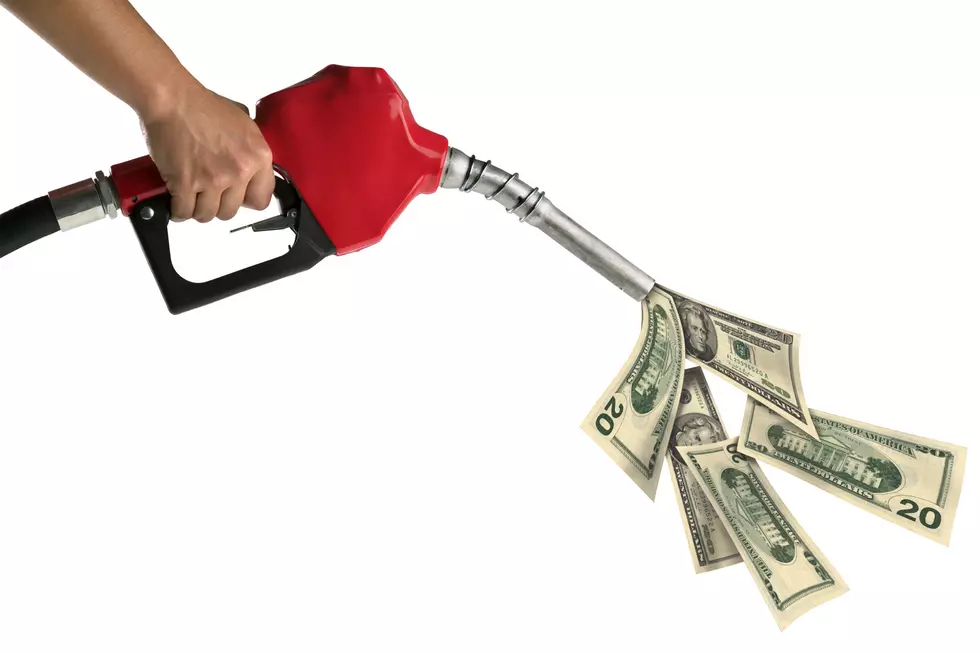 Rockford Sees Gas Price Increases Since Last Month
Thinkstock Images
You may have noticed you're paying a little more at the pump these days.
Thankfully, it isn't too terribly more, yet.
But gas prices are still continuing to rise.
GasBuddy.com is reporting that gas prices in Rockford have gon up 20.6 cents in the last month.
The average cost in the Forest City is $2.37per gallon and that's even a five-cent hike in the last week.
Even with the recent rises in price, we are still paying less than we did this time last year, which was $2.46 per gallon according to GasBuddy.
And even more good news, Rockford is still below the Illinois average of $2.42 per gallon and the national average of $2.43 per gallon.
It's looking though that it might not stay that way forever.
Head of petroleum analysis for GasBuddy Patrick DeHaan has said that over the next 2 months or so we may see another 20 cent increase or even higher.
This depends on the refinery knicks that may come up.
But it looks as of now that we'll still be under last years prices for this summer, so don't start canceling those summer vacations yet.
Video: Can Steph Eat The Boom Boom Burger in Under 13 Minutes?