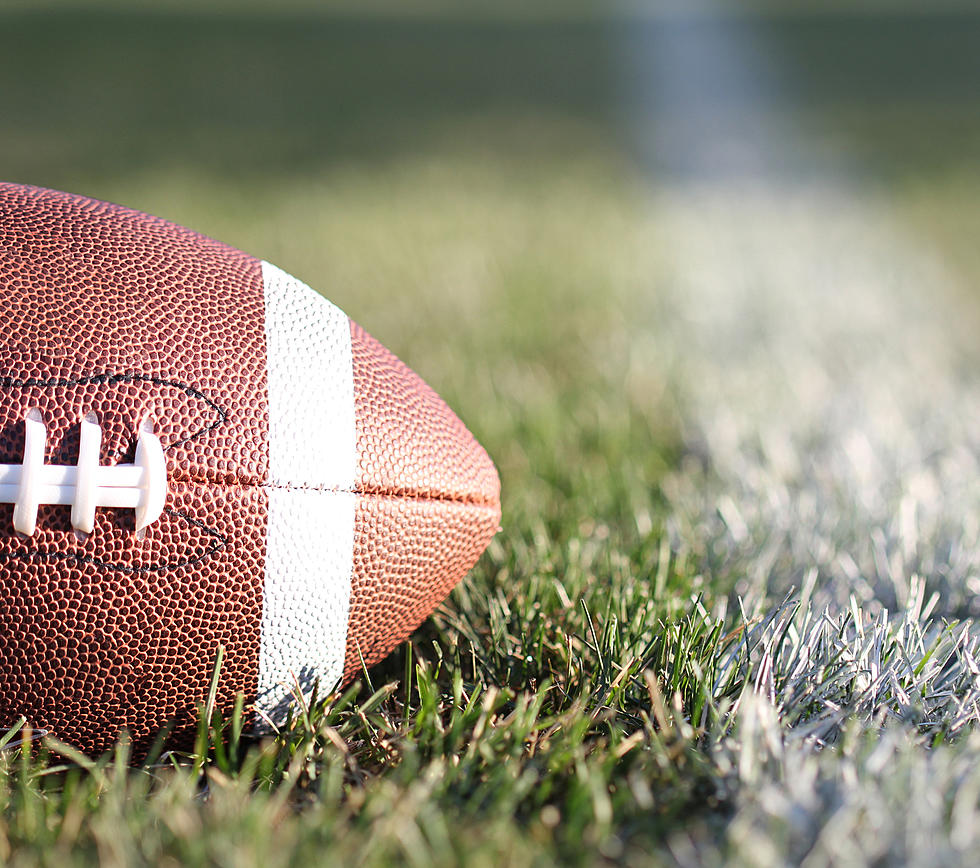 Rockford Lutheran Star James Robinson Crushing Linebackers at Jaguars Practice (Video)
Gizelka
Former Rockford Lutheran Crusader, Illinois State Redbird, and now Jacksonville Jaguar, James Robinson knows that he needs to make his mark in the NFL.
At Rockford Lutheran, Robinson set the IHSA rushing record with 9,045 yards and 158 rushing touchdowns.
Robinson went to Illinois State, where he is the number two running back in school history, with 4,444 yards and 44 TDs.
James Robinson signed a free agent contract with the NFL's Jacksonville Jaguars and it letting the team know already, that he means business. The Jacksonville Jaguars have Leonard Fournette who they have tried to trade for months. Their # 2 running back last year was their freakin' QB. Will Robinson see some play time this year in the NFL, yes.
Check out the Rockford standout in this one on one drill at Jag's camp:
TACKLE THESE: Check Out the Best Uniforms In Each NFL Team's History
Enter your number to get our free mobile app