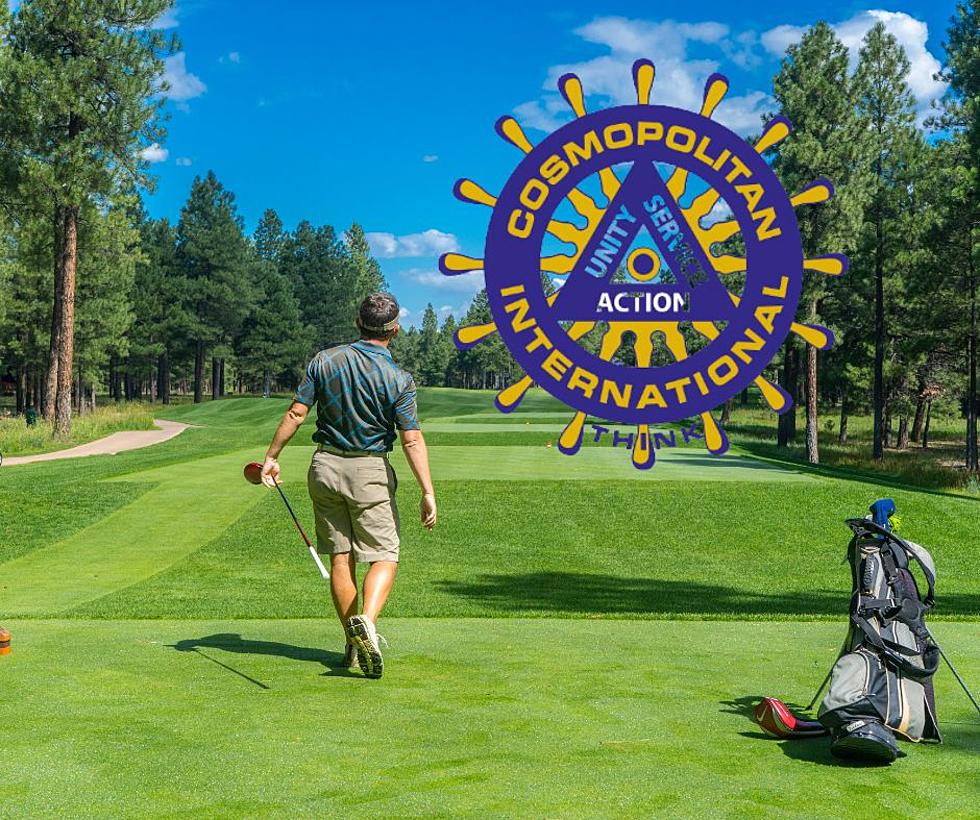 Rockford Cosmo Golf Classic Set For Friday August 11th
TSM Rockford
The Rockford Cosmopolitan Golf Classic, is back in 2023! Friday August 11th, the Rockford Cosmos take over two golf courses in Rockford for a day of golfing fun and raising money for some great local organizations.
Each year and with the significant support of those who support our fundraising events the Rockford Cosmopolitan Club continues fighting diabetes, as well as supporting many local non-profit organizations through our annual grant program.
Put together a foursome with friends and co-workers and go to ROCKFORDCOSMOS to get signed up.
The Rockford Cosmos Golf Classic, will be held at both Forest Hills Country Club and Mauh-Nah-Tee-See Country Club this year. Two amazing courses for a day of golf.
In 2022, the Rockford Cosmos Golf Classic raised a record setting $100,000!
Want to know about the Rockford Cosmo gang and what they do? Check this out:
The Cosmopolitan Club of Rockford was chartered in 1949 and lead by R. C. Bourland as the club's first Club President.  Today, the 'Rockford Cosmos' is the largest chapter, internationally, with 200 members.  As with all Cosmopolitan clubs, Rockford Cosmos was established to assist the cause in fighting diabetes but also to better our community by providing service and support to worthwhile projects.  In 2016, the club reached a $500,000 milestone in total contributions to Crusader Community Health.  This partnership created a Crusader / Cosmopolitan Diabetes Program benefiting thousands of area diabetic patients. - RockfordCosmos
The Five Cheapest Homes for Sale in Illinois' Richest City, Inverness
If you're looking for a home in the richest city in Illinois, check out the five cheapest on the market right now to get you started.
25 Illinois Restaurant Favorites Many People Might Not Know About
Here are some of the best food spots in Illinois you might have never heard of.