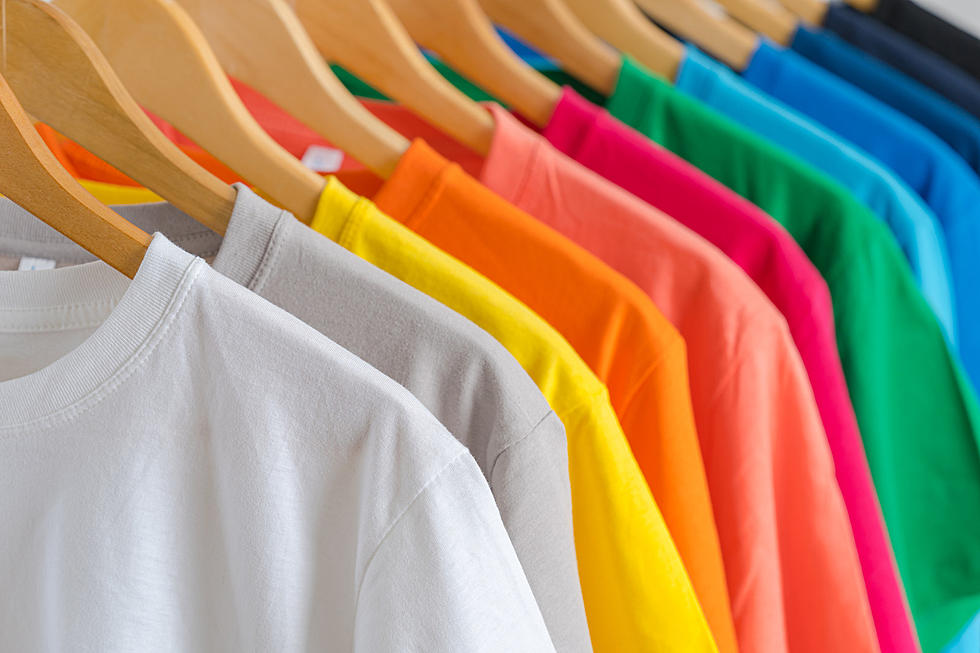 Rockford Art Deli's Free Print Day Is Coming Back For the 4th of July
Naypong
Is anyone else obsessed with Rockford Art Deli shirts like I am? They are just so soft and cool looking, and I can't get enough of them. I am in no way ashamed to admit that my closet is slowly being overtaken by RAD apparel. Long sleeve, sweatshirts, t-shirts, I've got them all, and I fully intend to continue feeding this obsession.
Now that I have filled you in on my passion for RAD shirts, you will understand why I'm so excited that Rockford Art Deli's traditional Free Print Day is coming back, just in time for the 4th of July!
Before I show you this year's patriotic design, let's give you some info on how Rockford Art Deli's Free Print Day works, in case you've never gone before.
How RAD's Free Print Day Works
To get a t-shirt on Free Print Day, you have two options; you can either bring in your own shirt to get printed, OR you can buy a blank tee from RAD for that they will print while you wait. Free Print Days at Rockford Art Deli tend to get packed, so prepare for lines, BUT they get those shirts printed fast once you get to the front of the line. Since RAD gets that some people still don't want to be in big crowds yet, they are offering a pre-order option for the 4th of July design through June 29th.
Now, without further adieu, here is RAD's design for the first Free Print Day of 2021....(Drum roll please)...
Isn't that cool? I know what I'll be wearing this 4th of July, how's about you?
Here are 50 of your favorite retail chains that no longer exist.
20 Things About Rockford Summers That Will Give You Instant Nostalgia
Remember when you had a summer break?