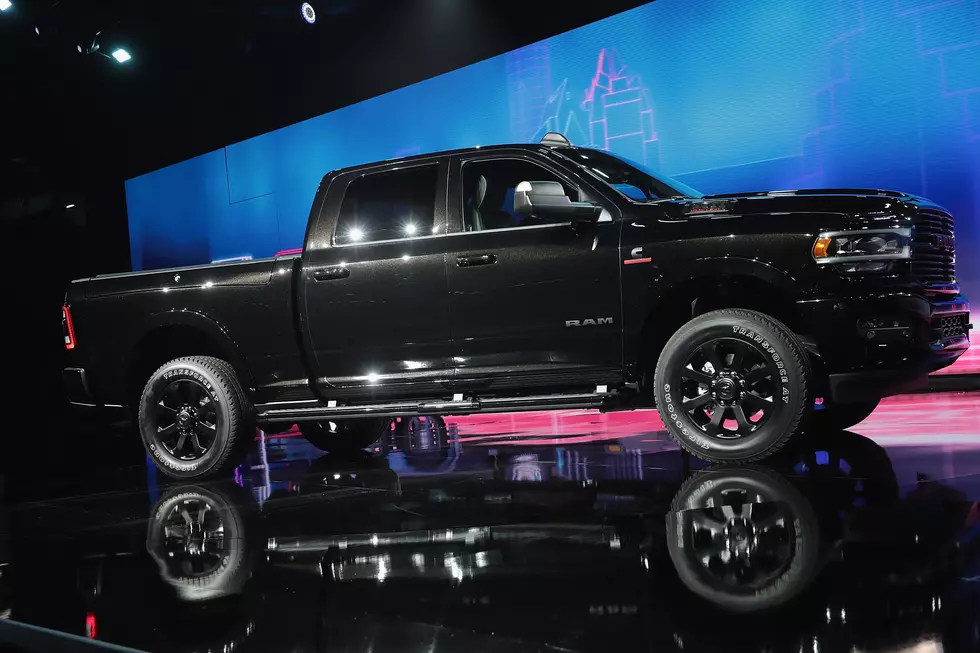 Report: Rockford Ram 2500 Owners Have Twice As Many DUIs
Getty Images
I'm not sure why, but I love crazy surveys and the insane results they produce.
Like a national report that finds the correlation between DUIs and the vehicles those who get them drive.
Driving while drunk is a serious offense and in this day and age, you'd figure most everyone would know that it's not a smart thing to do.
But if the past few months have shown you anything, you also know most folks don't get it, therefore people still drink and drive.
A new study shows just about 1 in 22 Ram 2500 drivers have been cited with a DUI at some point in their life according to The Drive.
The trucks on the list consist of the Ram 2500, Chevrolet S-10, Dodge Dakota, Ford Ranger, Chevrolet Silverado, and GMC Sierra. The Ram ranks first of all vehicles with an average of 45.3 drivers with a DUI for every 1,000 drivers applying for an insurance policy—that's around 1 in every 22 drivers, or more than double the national average.
It's not an indictment of Ram trucks. I'm chalking it up to just a strange coincidence. Side note: Ram trucks are pretty awesome looking. There are three different varieties of Ram trucks out on the road right now. Besides the Ram 2500, there are also 1500 and 3500 versions of the popular truck series.
Enter your number to get our free mobile app
LOOK: Just some of the photos that capture the historic year that was 2020