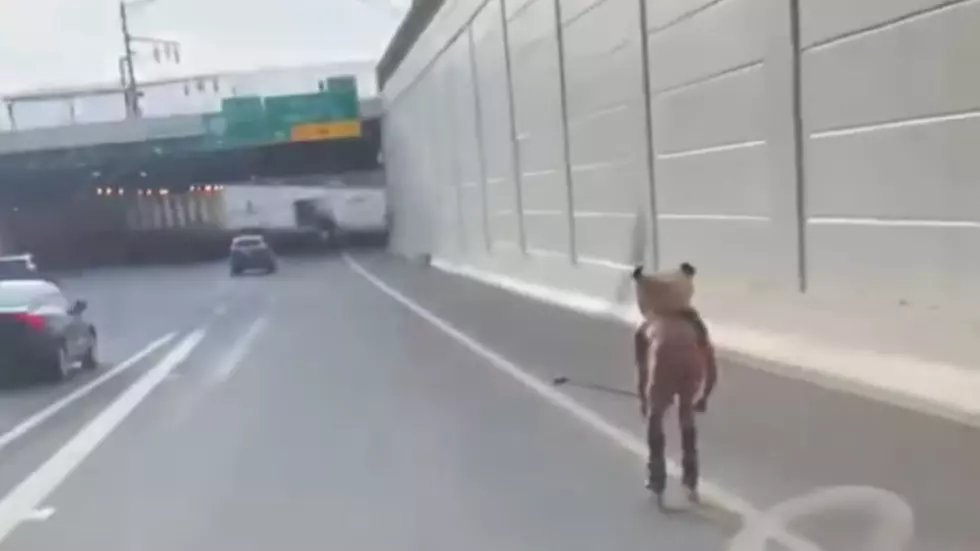 Police Asking Questions About Man Filmed Rollerblading Naked on Interstate
Lexi Bae via Facebook
The Ohio Department of Transportation has launched an investigation after a video has surfaced of a man rollerblading naked on I-670 in Columbus.
While the video was recorded in a vehicle travelling on the interstate, it doesn't sound like it was caught by the surveillance cameras along the interstate. The ODOT said the cameras rotate every 15 minutes, and the cameras were facing the wrong direction.
WARNING: NSFW Strong Language and Butt
Either way, the agency is not happy about the stunt.
"Pedestrians are not permitted on interstate highways," a spokesman at ODOT said. "There are signs posted at all the entrance ramps. This is a safety issue."
Enter your number to get our free mobile app
50 Famous Brands That No Longer Exist