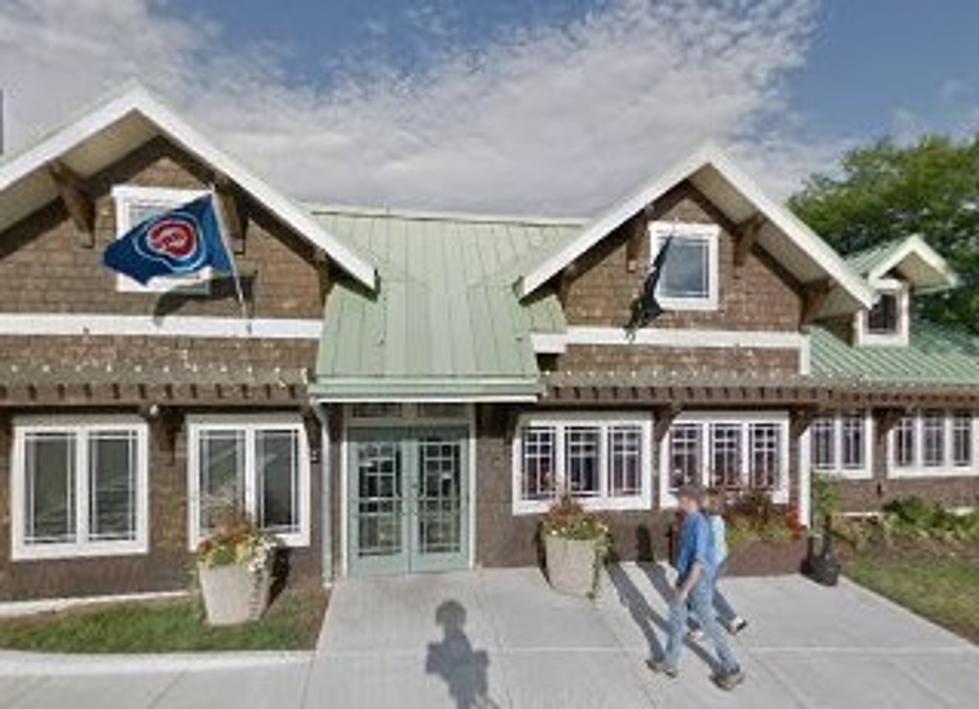 Olympic Tavern in Rockford Has Temporarily Closed
Google Street View
Over the weekend I saw something on Facebook that kind of shocked me. Yes, we often see things on social media that are shocking, but for some reason seeing a Rockford restaurant having to temporarily close due to COVID-19 felt weird to me. I thought those days were almost behind us, or is that just wishful thinking?
Don't get me wrong, I am not blaming The Olympic Tavern in any way, I'm just bummed that any Rockford businesses are still having to make tough decisions like this.
On Saturday, (March 27), The Olympic Tavern announced on Facebook that they will be temporarily closed though at least Monday, April 5 due to a staff member testing positive for COVID-19.
In their statement, Olympic Tavern said;
Despite our staff and guests wearing masks full time, spraying everything with sanitizer constantly, still operating at a self imposed 70% capacity, and doing our best to follow the ever-changing regulations over the past year, several of our staff have reported a positive test for COVID.
Olympic's statement also says they are working with the Winnebago County Health Department to determine a safe return-to-work/reopening date, and that the earliest that would happen would be Monday, April 5, 2021.
To me, the most important part of The Olympic Tavern's statement is this;
This whole ordeal has been hell on our business, our staff, our industry and our entire community. Stay safe, wear a mask, and wash your hands until we're over this ordeal.
This last year has been Hell. Let's all continue to do what it takes to put all of it in the past...for good. Please.
Can You Identify These 20 Intersections in Rockford?
Rockford has some weird intersections as well as "worst" intersections. Test your knowledge and see if you can correctly name all 20 of these interactions in the forest city.