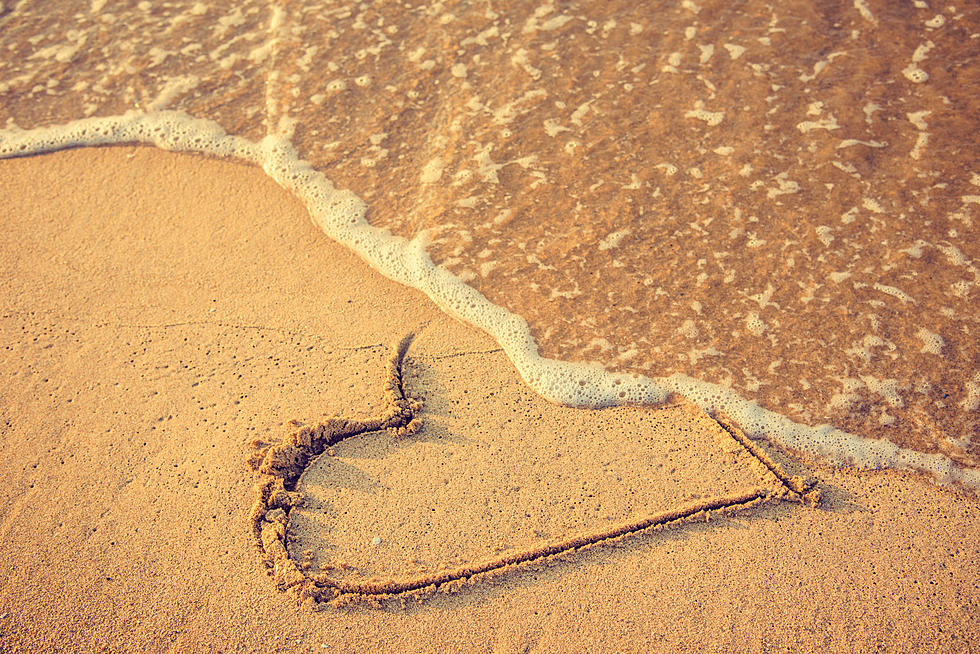 New Dating Show Looking for Single Divorcees AND Their Ex's
Alicia_Garcia
Are You a Single Divorcee Looking for Love?
There's a new dating show that is casting single divorcees who are looking to date again, but there's a catch, you're ex has to come too.
Enter your number to get our free mobile app
Auditions are being held now for singles to head to a tropical location, stay in a house for 2-4 weeks where they'd receive counseling and dating advice from relationship experts, and get to meet and hang with other singles and divorcees.
Sounds like a great free vacation (filming is said to start in February) while meeting others who are divorced and looking for love again, all while receiving free relationship advice and counseling from experts.
The only twist is that your ex is also going to be invited.
If you think you can handle trying to find love again, with your ex there, all while America watches, be sure to follow the link below.
ALSO SEE: 30 Most Decade-Defining Memes
ALSO SEE: 30 Most Decade-Defining Memes
https://popcrush.com/decade-defining-viral-memes-2010s/