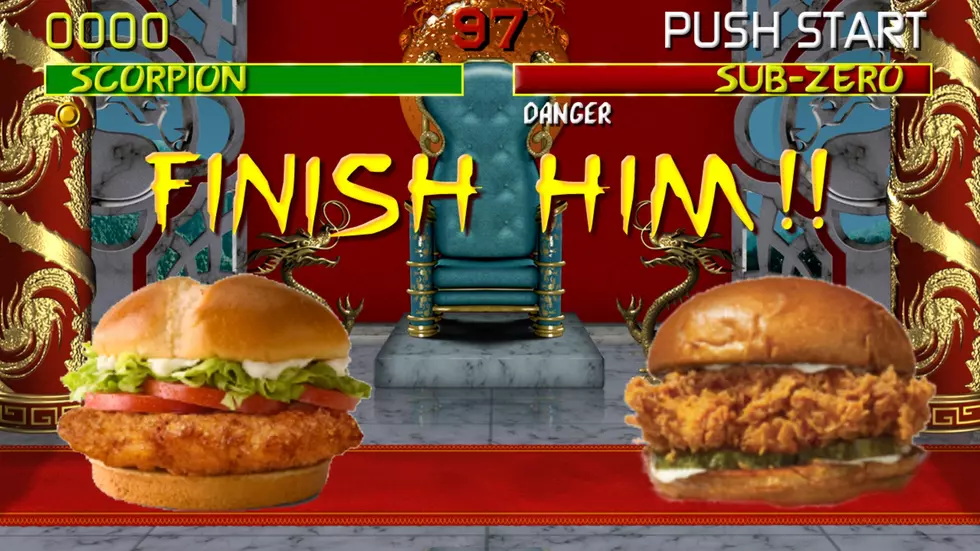 McDonald's is Entering The Chicken Sandwich Wars With New Sandwiches
McDonald's/Popeyes
McDonald's has decided it's time to step up the chicken game, and enter the years-long war for the best chicken sandwich.
Menus around the country will see the items starting February 24th.
The new chicken sandwich will be available in three variations:
Crispy: Crispy sandwich with pickles on a toasted potato roll
Spicy: Spicy pepper sauce on a toasted potato roll
Deluxe: Lettuce, tomatoes, and mayo
Perhaps this will alleviate some of the competition to bring Chick-Fil-A's lead even further.
Read more at Local 21
Enter your number to get our free mobile app
Favorite Fast Food Fries By State