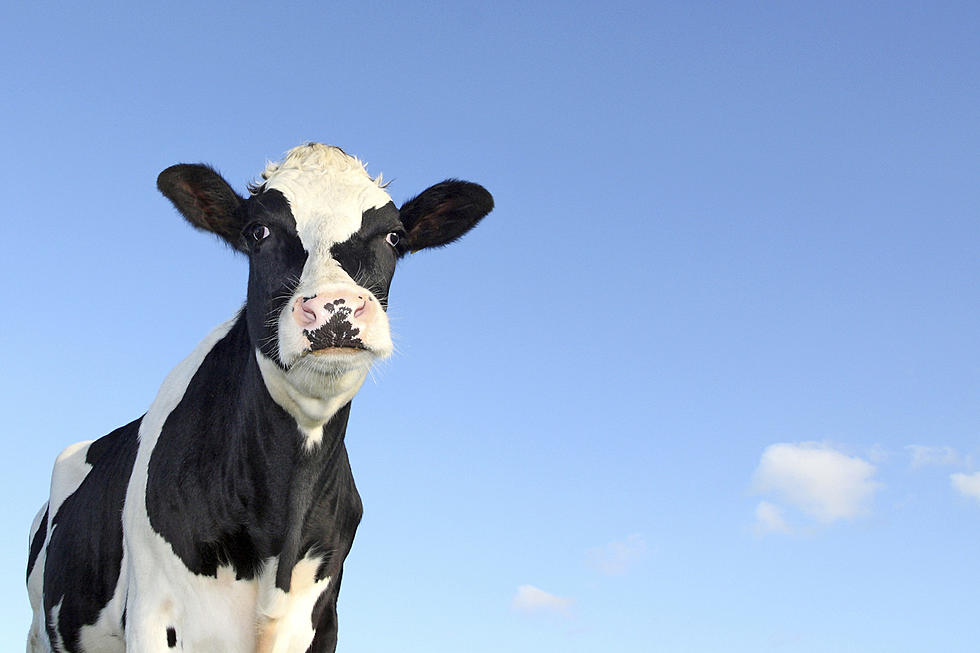 Man Arrested For "Cow Poop Battery"
SebastianKnight
Florida never stops with the poor choices. Allow me to introduce you to Jose Ramirez-Callejas. He was on a dairy farm in Crystal Springs, Florida and was "mooooved" to dump cow crap on someone's head.
From Smoking Gun Mr. Ramirez-Callejas was ticked, so he loaded up a bucket with manure, and dumped it on the victims head. Jose was charged with battery at the Spoto's Palm River Dairy.
The rap sheet for this dude includes:
Convictions for battery
Aggravated assault with a deadly weapon
Probation violation
Threatening a man with a rifle
Now let's add cow poop battery to the list.
Enter your number to get our free mobile app