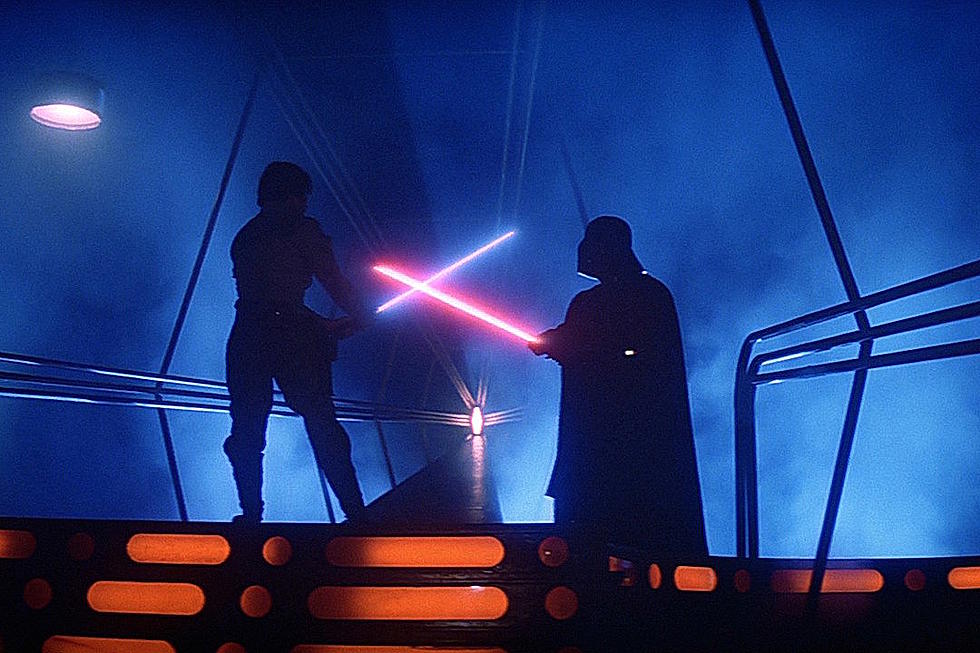 Luke Skywalker Found with Marijuana During Traffic Stop
Lucasfilm
The Garden Ridge City Mayor Larry Thompson, told a local Texas news station that an officer on duty took note of a vehicle driving without a front license plate, and stopped the vehicle.
The officer smelled the strong smelly smell of marijuana and asked the driver and passenger of the vehicle to step out so he could search it.
The officer came across a baggie of marijuana in the car, and the driver was arrested, but the passenger was allowed to go.
Luke Aaron Skywalker Sexton, 19, was arrested for possession of marijuana and was taken to the Comal County Jail, assigned a $2,000 bond.