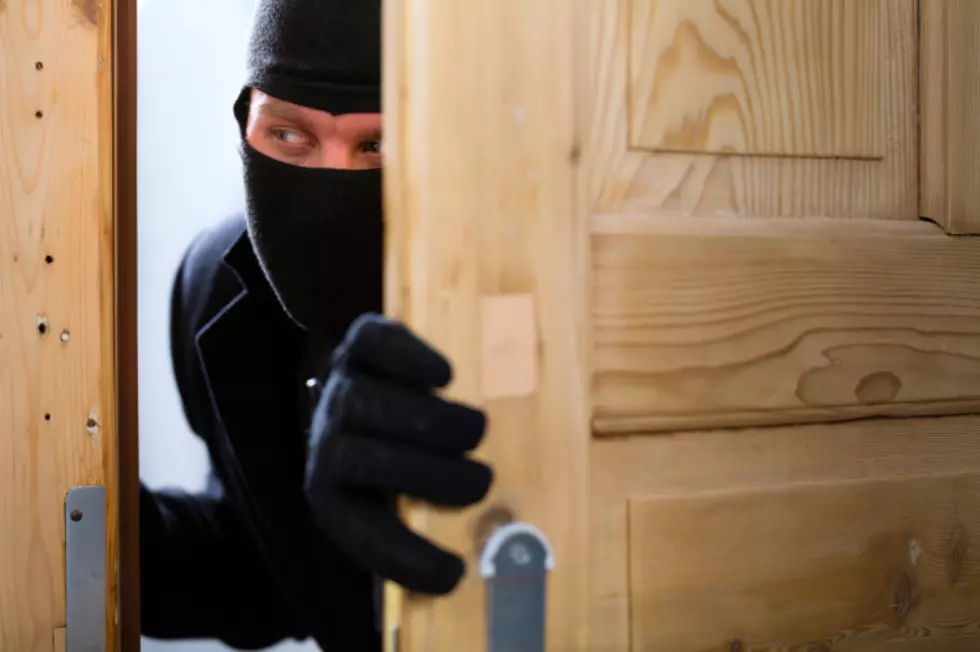 Loves Park Couple Robbed in Their Home by Men Claiming to Work for City
kzenon
One couple is sharing their nightmare with others in hopes it won't happen to others.
Enter your number to get our free mobile app
On Saturday a couple in Loves Park were robbed in their home by two men who claimed to be city employees. This has led to the Loves Park Water Department to issue a warning to other residents.
The Loves Park woman, who as to not be identified, said the two men first rang the doorbell, then proceeded to knock really hard on the door, and this lead to them opening the door.
The men told the couple that they were there to prevent the home's power and water from being shut off. The woman's husband was told if they didn't do what the men said they would be without water and electricity for quite some time. After the men were inside the home, the couple was then separated.
He told me 'turn every single light on and every single TV on as loud as you can,' and then he took me to the basement and he says, 'turn on the TV here so they don't turn anything off on you," the wife said. "I said, 'Is this with the City?' And they said, 'Oh yeah, we're with the City.'"
That last part is what is prompting the Loves Park Water Department manager Craig McDonald to let others know that if the city were to need to come to your home an appointment would be made beforehand.
Right now, we're only doing residential service by appointment, so if they haven't made an appointment, we shouldn't be at their door, unless there's an emergency reason. Every one of our employees has a City-issued ID and will be in a City truck."
It was after the men left their home, the couple realized they had been robbed. The couple's wedding rings were both taken, along with another ring belonging to the woman, and some money from a drawer. The couple is unsure if the men took photos of their social security information or passports.
I've been working for days to get everything straightened out, to close all of our accounts, to do this and to do that, and I don't know it's actually going to be ending,"
This experience is a never-ending nightmare for the couple, but are hoping in sharing their story, others will not have to go through it too.
20 tips to help your houseplants survive the winter
LOOK: 20 tips to help your houseplants survive the winter
https://thefw.com/tips-houseplants-winter/