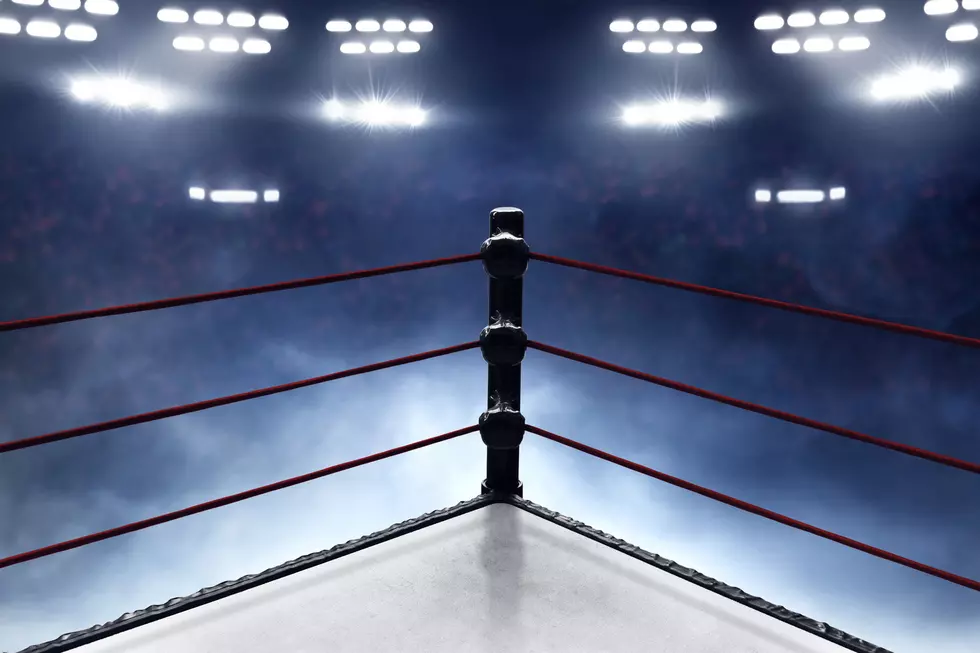 Looking Back At Rockford's Toughman Competition
FOTOKITA
Looking back at the history of the Toughman Competition in Rockford with one of the founders.
One of the things I have learned about Rockford in my many years of leaving here is that the Forest City is a very unique place. The residents do their own thing and they do not worry about what anyone else thinks. In fact, I learned that right away when I moved here. It might be a bigger city but it acts like more of a smaller town. Do not get me wrong, I am not saying it in a bad way. I think it is good. I enjoy living in Rockford.
The people of Rockford work hard, so when they get a chance to let loose, a good time is had by all. There are certain events that I know will do well. They include sports, concerts, festivals, and parties.
Of course, they like the big sports like football, baseball, basketball, and hockey (Go IceHogs) but they also like some secondary ones like racing and fighting. Combat events like boxing, martial arts, wrestling, MMA, kickboxing, and stuff like that.
The Toughman Competition was a perfect match with Rockford. I got the chance to chat with one of the founders, Bob Johnston. He gave a nice history of the contest. If you missed it, check it out now.
Video: Bob Johnston Shares The History of the Toughman Competition
When I came to Rockford, I did not know a lot about fighting sports. I enjoyed watching Mike Tyson, Bruce Lee movies, and some WWE.
I only had been in town for a few months when someone invited me to this event at the Rockford MetroCentre. It was called the Toughman Competition. I was not too sure about it but a friend insisted that I come with him. He promised me a great time. He was right. I had a blast. The building was packed and the fans were going crazy. I was sold on it immediately.
Unfortunately, contests like the Toughman Competition are no longer allowed. Back in the day, it was a big deal for the fans in Rockford.
---
Video: Interview with Kickboxing World Champion Bad Brad Hefton
CHECK IT OUT: 100 sports records and the stories behind them