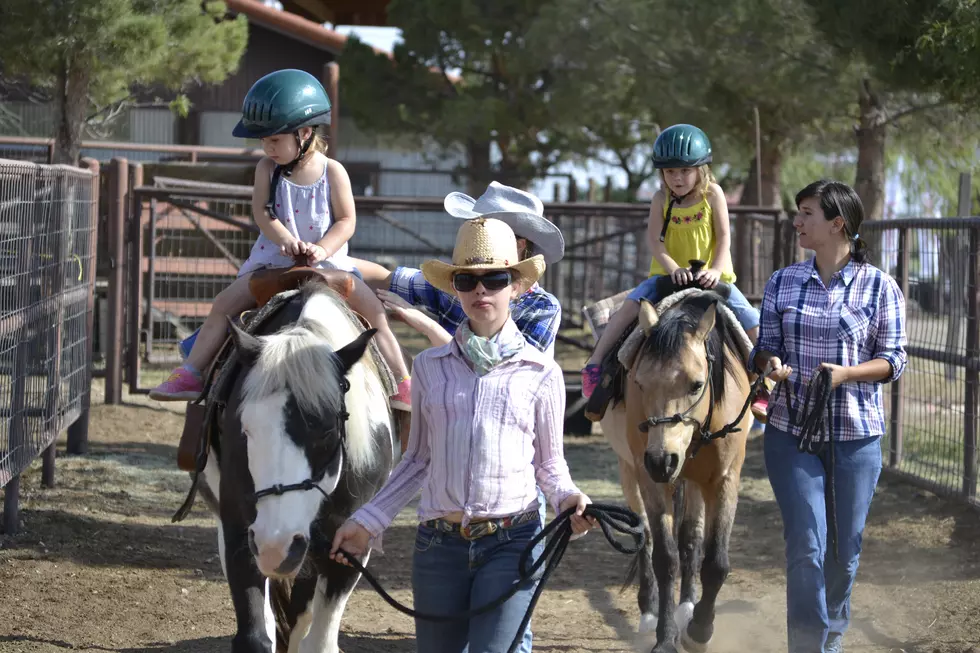 Lockwood Park Opens for the Season This Weekend
Scott Lewis
I don't want to say anything about the weather getting nice and jinx it, I mean we did get snow this weekend.
But since the calendar is telling us Spring is here, our favorite local seasonal places are starting to reopen.
Lockwood Park is one of those places and they're opening for the season this Saturday, May 4th.
The park will open at noon and admission is free.
This is a great spot to pack a picnic lunch for the family and spend the afternoon.
Whether you're enjoying the playground, saying hello to the animals at the Children's Farm, or riding the trails with the horses there's lots for the family to do at Lockwood.